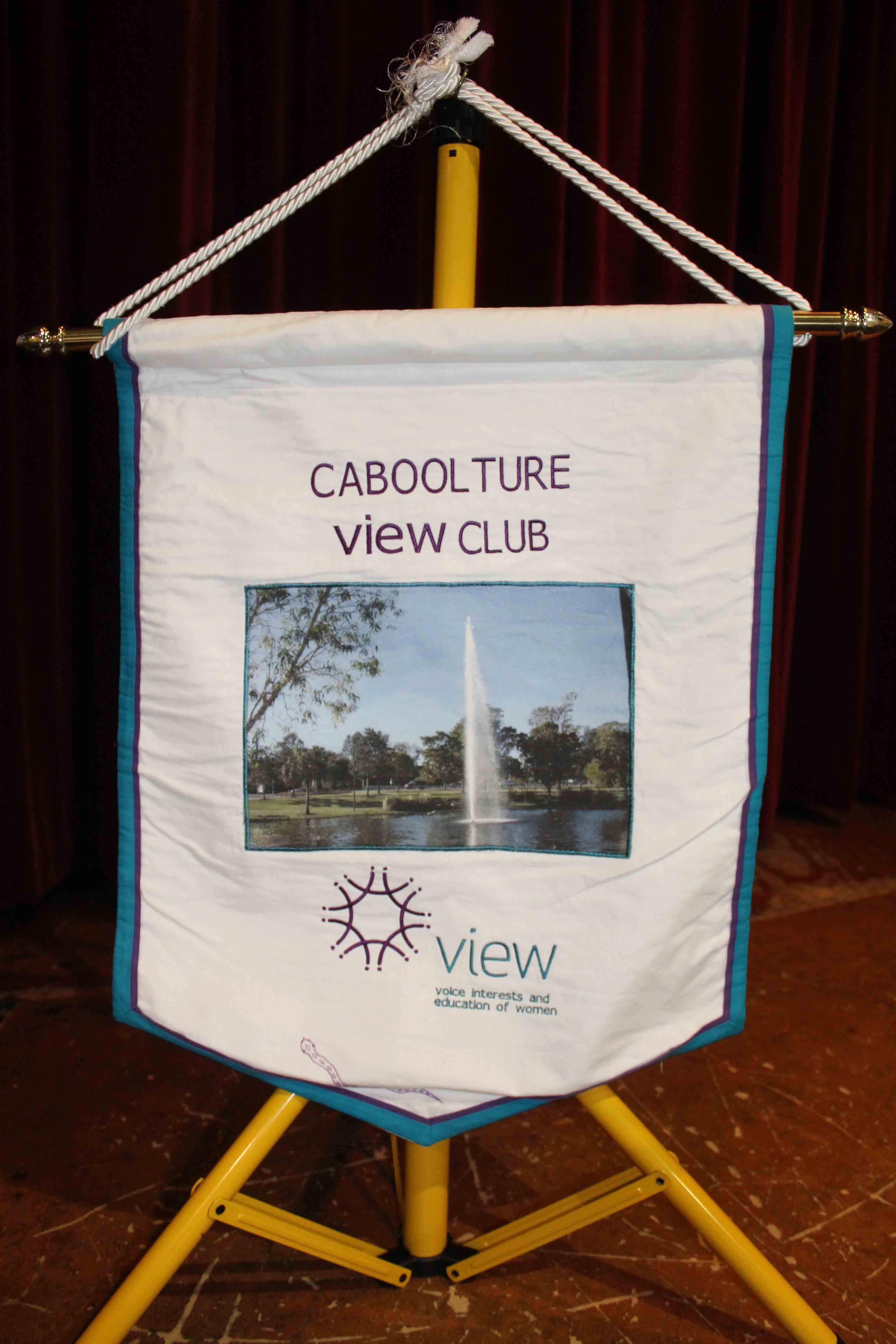 The Caboolture View Club is the Voice, Interests, and education of women on 101.5 2017-03-21
The Caboolture View Club is the Voice, Interests, and education of women, has been around for a little while now in fact, Caboolture VIEW Club was formed in 1998.
Currently, the Club sponsors two Smith Family Learning for Life students and is actively involved in fundraising activities to raise donations for The Smith Family programs.
VIEW members support the education of disadvantaged Australian children by raising much needed funds for The Smith Family.
Through fundraising activities and social events in local communities, members raise money that goes directly to The Smith Family's learning and mentoring programs for disadvantaged students.
In 2014-15, VIEW members raised more than $1 million for The Smith Family's programs.
VIEW members volunteer their time and talents to support The Smith Family in many ways.
Members enjoy directly helping children and young people in need reach their potential through education. Volunteering roles include tutoring at Smith Family after-school Learning Clubs, and mentoring secondary school students to provide career and study advice.
Many VIEW members also assist in local Smith Family offices with administration and office tasks to ensure the smooth running of programs for students and families.
The voice of VIEW is an important aspect of the work and impact of VIEW. Through their networks in local communities, VIEW members raise awareness about disadvantage in Australia and the importance of investing in a child's education to break the cycle of disadvantage.
Clubs connect with local Members of Parliament, build relationships with local media outlets and find ways for women to have their voices heard on issues of importance for the future wellbeing of Australians, and in particular women and the community.
The extensive reach of VIEW in over 300 communities across Australia also helps to raise awareness of The Smith Family and increase support for their work. VIEW's work in local communities, aligns with, and strengthens the impact of The Smith Family's Learning for Life programs for children and families in need.
Through VIEW's unique Resolutions process, members collectively identify and articulate issues that are considered important for influencing social change in Australia. 
More about VIEW's advocacy work and raising awareness
We are always open to new members, so please get in touch today and come and see what it's all about
Caboolture View Club meets at the Caboolture RSL corner Hasking and Beerburrum Roads Caboolture 3rd Thursday 10.30am for 11.15am don't be a stranger everyone is welcome to attend and be a part of something special