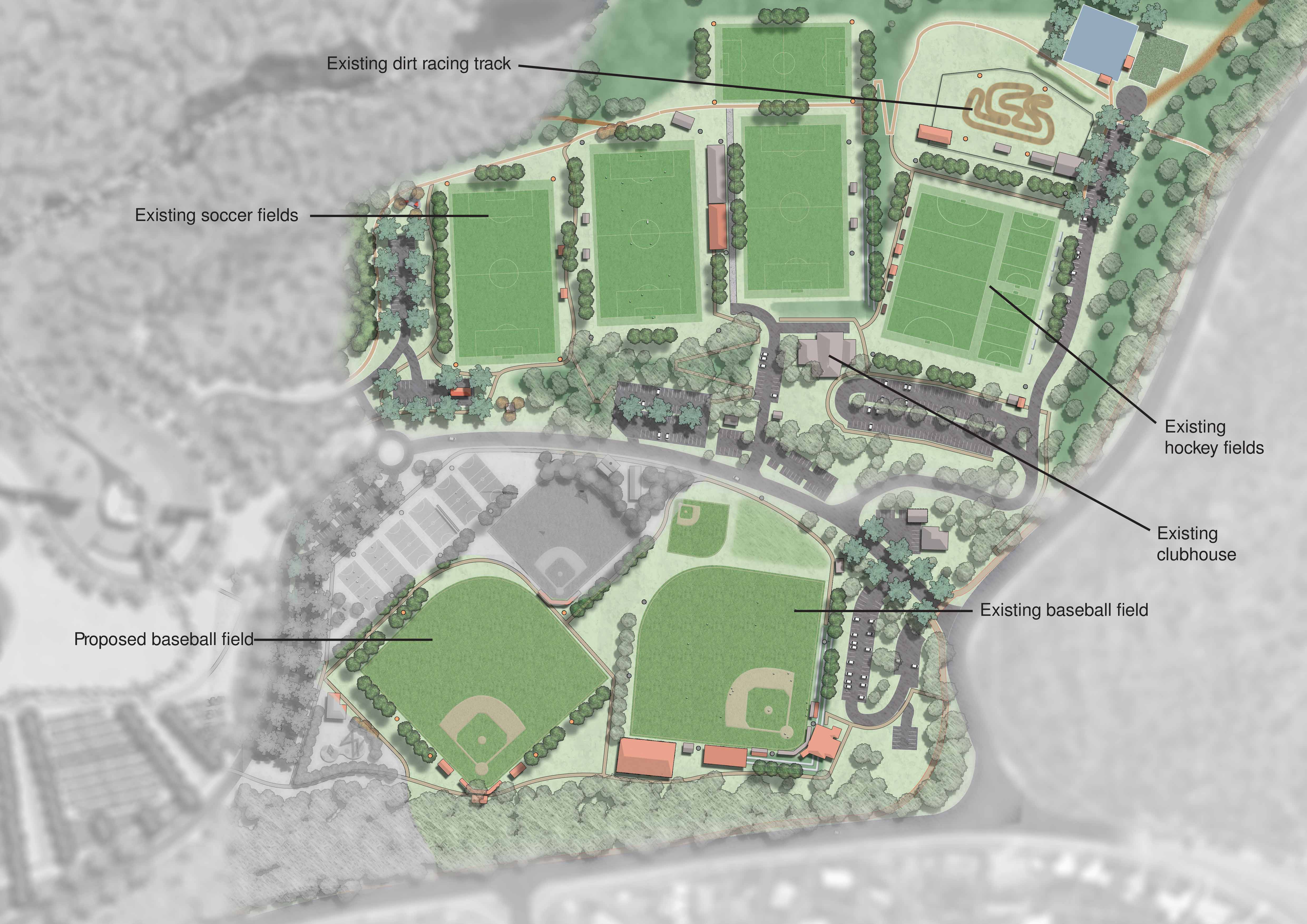 Moreton Bay scores in first innings of Bunya baseball upgrade
Moreton Bay Regional Council's Bunya baseball upgrade has hit a home run right off the bat, with a $1.492 million tender for preliminary earthworks.
Moreton Bay Regional Council Division 10 Councillor Matt Constance said the tender marks the all-important first step in the James Drysdale Reserve upgrade that will ultimately include a new diamond, dugouts, field lighting, irrigation, car parking and access road.
"James Drysdale Reserve is no stranger to baseball, with the Pine Hills Lightning Baseball Club calling the facility home for its junior and senior teams," Cr Constance said.
"With growing interest in clubs like the Pine Hills Lightning Baseball Club and the outstanding success of the Brisbane Bandits in the domestic ABL competition, council is now working to expand on the existing facilities to cater for the game and club's popularity.
Preliminary earthworks are expected to commence following clay capping of the site and be complete by August 2017, weather permitting.
"Sports like baseball help to build healthy and active lifestyles, stronger communities and help to bring visitors to our region.
"Not to be cliché, but this is a home run for baseball and sport in the Moreton Bay Region."