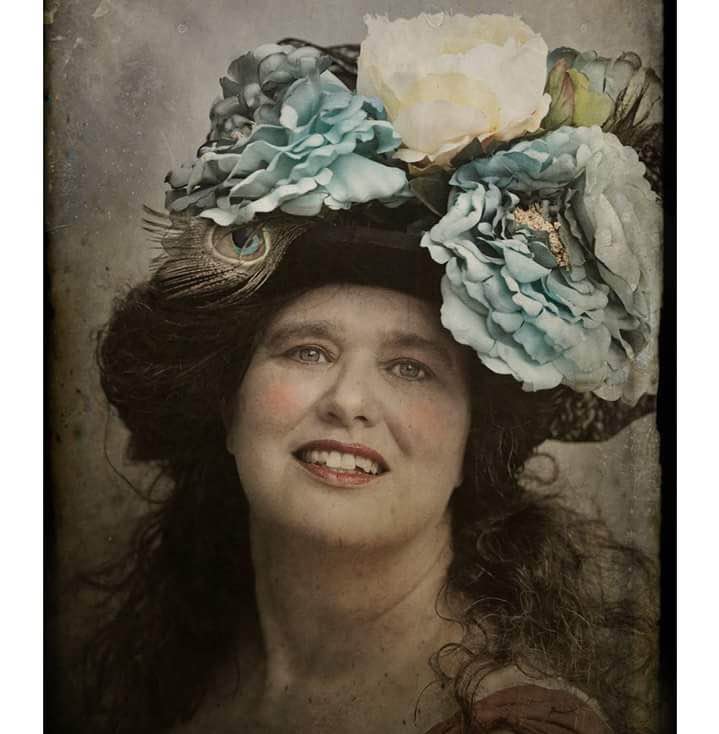 Louise Winton Sings for voluteer organisations and service clubs in the Moreton Bay Area on 101.5 2017-03-23
Louise Winton Sings has told her story on Morning Magazine, acclaimed as a local personality which sings professionally but wants to give back to the community by appearing for service clubs and organizations to assist in raising funds.
Louise has  been singing professionally for almost 30 years.
Opera trained at the Queensland Conservatorium of Music and have worked in most of the stages in Brisbane at some point.
I have gathered my experience and passion for musical theatre and light opera and created an in home musical experience. I come to your home, or chosen venue and entertain a minimum of 20 guests for up to 2 hours. You are taken in a journey of my favourite pieces from musicals I have performed in. Each item is appropriately costumed and the evening is drawn to a conclusion with a collection of heart melting arias.
Highlights including singing for both Her Majesty the Queen of Australia and for the Governor-General at the Order of Australia ceremony.
Fund Raising opportunities available.
Follow Louise Winton on Facebook and You Tube channel