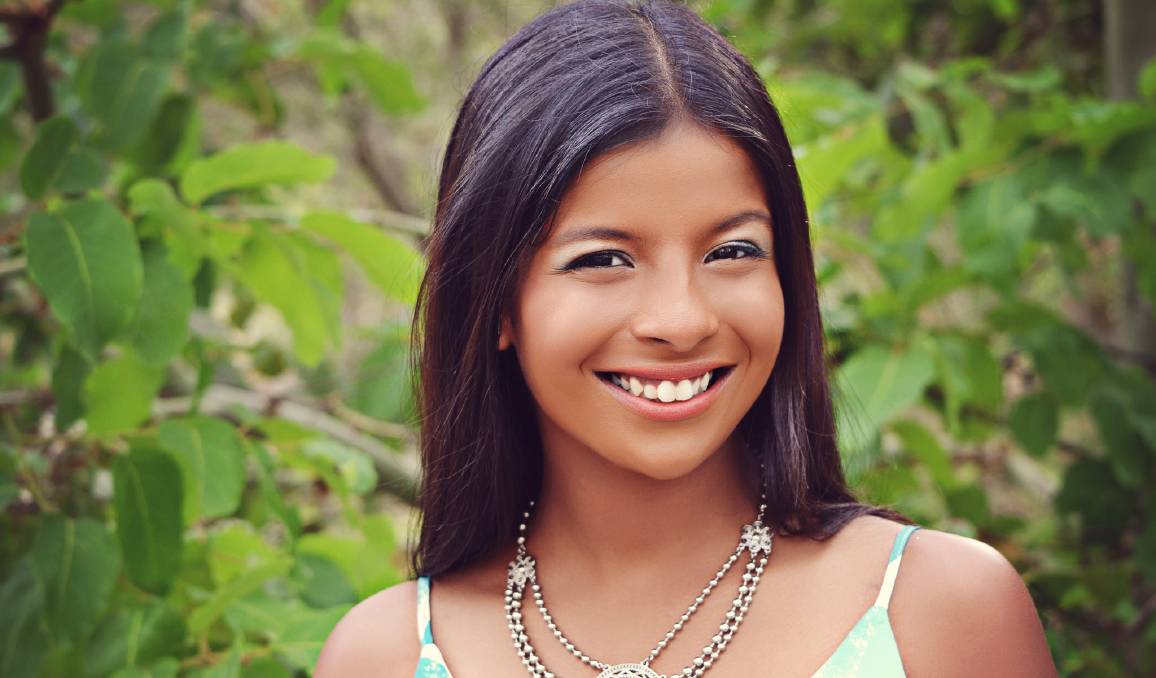 Kiara Rodrigues up and rising star appearing at the Caboolture Country Music Jambouree and Talent Quest Speaks to Harriet on 101.5 2017-03-20
Kiara Rodrigues appearing live at the Caboolture Country Music Jambouree and Talent Quest Speaks to Harriet on 101.5 2017-03-20
2016 has seen Kiara reach new heights. At the beginning of the  year she released her debut Country Gospel album "He Carries Me" which was received with abundant success.
The album's first single 'Dear Daddy' has captured the hearts of listeners across Australia, allowing Kiara to secure her first Australian Country Charts Top 40 spot at #36.
The single has peaked at #3 on the Official Tasmanian Country Charts and #4 on the Australian Itunes Country Charts.
Kiara was also fortunate enough to secure the role of  'Elphaba' the Wicked Witch of  the West, in the Queensland Community Theatre Premiere of Wicked the Musical.
Kiara has spent 2016 touring across Queensland, New South Wales, Victoria & Tasmania and looks forward to more interstate festivals in the latter half of the year with the inclusion of South Australia.
Two newer albums "I'm Gonna be Fine" and "You Asked For It" are defining releases which showcases her strong voice with angelic pitch which will see her going places in 2017 and beyond.
Audiences will be enchanted with Kiara Rodrigues appearing on the bill at the Caboolture Country Music Jambouree and Talent Quest
Kiaras Facebook you can follow her journey