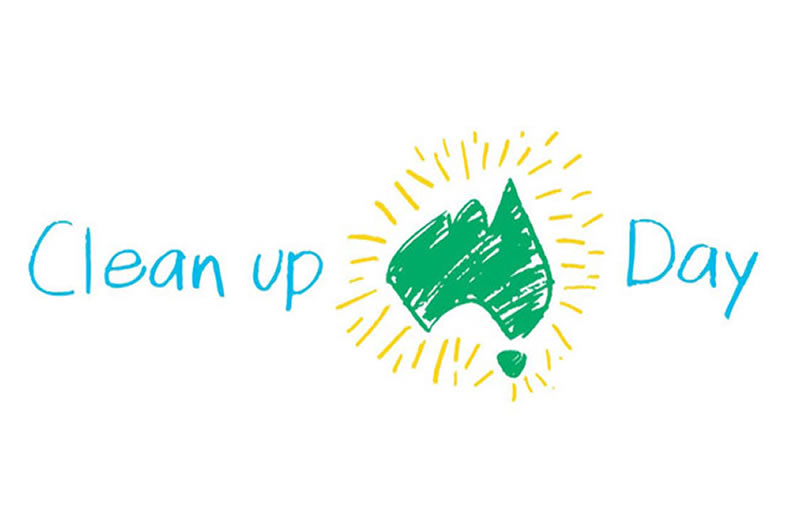 Food packaging our greatest shame according to the latest Clean Up Australia Rubbish Report
Over 93,000 volunteers spent almost 186,600 volunteer hours to remove an estimated 3,122 tonnes of rubbish in Qld during 2016.  They reported that within grouped data, non-food packaging [items such as cigarette packets and lighters, paper bags and boxes, aerosol cans, laundry, cleaning and automotive oil bottles, plastic crates, 44 gallon drums and paint tins] reflected over 30% of the item count.
Food packaging [items such as fast food containers, cups/cutlery/utensils, confectionery and ice cream sticks, sauce sachets and bottles, milk containers] came a close second reflecting 22.1%.
90.3% of rubbish reported in Queensland was single use consumables.
"The results are very disappointing, and reinforce our need to take responsibility for the rubbish we create throughout the year, not just on Clean Up Australia Day", said Ian Kiernan AO, Chairman and founder of the national event.
Everyone in Qld is urged to register a local Clean Up site on Sunday 5 March 2017 because …when the rubbish is gone nature can carry on.
"It's not too late to register a local site for Clean Up Australia Day. Together we can reduce litter in our local parks, roadsides, bushland and waterways for a cleaner local environment."
"But if you can't get out for the local Clean Up you can just go the our website - http://www.cleanupaustraliaday.org.au/donate/ -  to make a donation to Clean Up Australia to assist us to work with communities as we help remove and reduce rubbish that is accumulating in their local areas."
Registering for 2017 Clean Up is easy; simply go to: cleanupaustraliaday.org.au and either create a site or join one near you.
For the Moreton Bay Region there is the MBRC Clean Up Australia Day Site