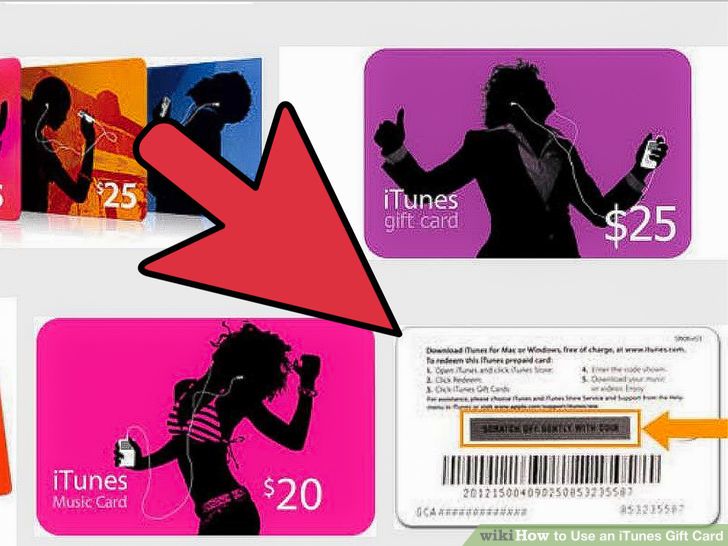 Be on the lookout for giftcard scams
Police Minister The Hon. Mark Ryan Mp says we should always report any criminal activity and in particular scams.
Pine Rivers Police would like to make residents and the community aware of a current Scam involving iTune Cards. A resident reported that they was contacted via phone from a person stating they were from Centrelink and that the victim owed money or their pension would be stopped. The victim then purchased a large number of iTunes gift cards from a local store and provided the code numbers from the gift cards to the scammer.
It's important to know that iTunes Gift Cards can be used ONLY to purchase goods and services on the iTunes Store, App Store, iBooks Store, or for an Apple Music membership. If you're approached to use the cards for payment outside of the iTunes Store, App Store, iBooks Store, or Apple Music, you could very likely be the target of a scam and should immediately report it to your local police.
View Apple's release on the scam here.
For tips on how to recognise scams and advice for if you fall victim, visit Scamwatch here.
If you have information for police, contact Policelink on 131 444 or provide information using the online form 24hrs per day.
You can report information about crime anonymously to Crime Stoppers, a registered charity and community volunteer organisation, by calling 1800 333 000 or via crimestoppersqld.com.au 24hrs per day.
Queensland Police Service