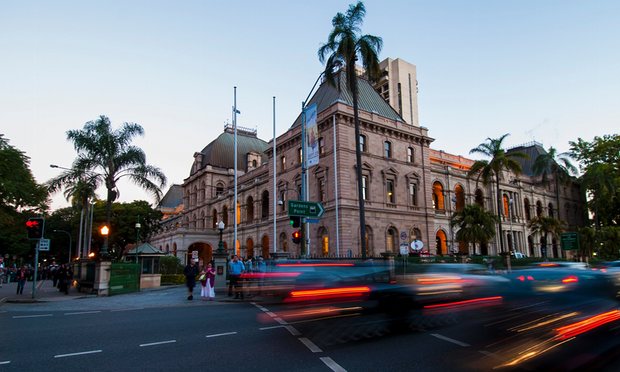 The shake up has begun new state electorate boundaries officially announced
When the first leak on state electorate boundaries was unofficially released back in late january , much of the talk was on just how much it will favour one party verses another with even existing politicians holding on to existing seats began wondering just how much will this change the political voter landscape.
Social media particularly on twitter is abuzz with the latest revelation in naming of the new seats.
What we understand is the new seats have been created in Ipswich, on the Gold Coast, Logan, north of Brisbane, north Queensland and on the Sunshine Coast and those that  disappear altogether, including the seats of Indooroopilly and Dalrymple.
In the break down of seats this is the summary of new seats Ninderry (This is the on we originally  believed would be called Irwin) on the Sunshine Coast, Bancroft (This is the one we originally believed would be called Fysh north of Brisbane, Jordan in Ipswich, Bonney on the Gold Coast, and Hill in north Queensland.
It observed that the following seats to be renamed include Mount Isa, which becomes Traeger, Glass House, renamed to Tibrogargan, Sunnybank, becomes Toohey, Yeerongpilly, changes to Miller, Burdekin renamed McMaster,  Mt Coot-tha, will now be known as Maiwar, Ashgrove is to be Cooper and finally Brisbane Central will be renamed McConnell.
Also Dalrymple will be  absorbed into three north Queensland seats.
The Premier has hinted perhaps an early election, at any rate when the next election is called in addition to new seats voters in the next state election will also have compulsory preferential voting meaning you will have to number every square on the ballot paper for your vote to be valid and simply placing 1 on your preferred candidate will be declared an invalid vote.
Related Story: