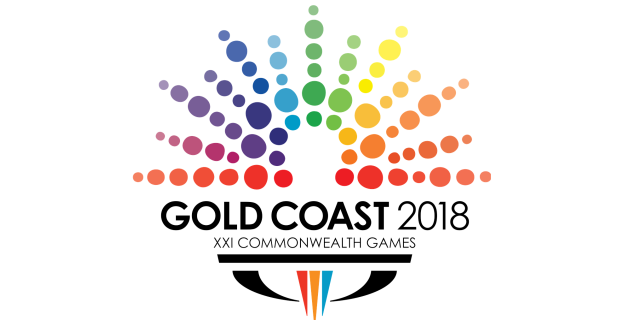 Palaszczuk Government provides police with new laws to keep Queenslanders safe at Commonwealth Games
The Palaszczuk Government has introduced legislation into Queensland Parliament today aimed at giving police greater powers to keep the public safeduring the Commonwealth Games.
Police Minister Mark Ryan said the new laws strike the right balance between giving the police the tools they need to provide for the safety and security of the Games in today's current world environment, and respecting individual civil liberties.
The new laws will enhance public safety by building on the proactive capability of the Queensland Police Service to meet the additional and unique demands presented by the Commonwealth Games.
"The new powers only relate to Games related public spaces, access routes to venues and transport hubs and links - and will see police able to stop, check and search people and vehicles without a warrant. They will allow police to act quickly to deter and disrupt any potential threat in areas of mass gathering and transport.
"The Palaszczuk Government is committed to making these Games the best ever. We are indeed fortunate to live in an open and inclusive society and will showcase the Queensland spirit to the world.
"Public safety is paramount and these new laws for the Games are about keeping the public safe in public places and adding another tool to the existing suite of strategies that police employ to ensure our safety," Minister Ryan said.
The new legislation allows areas where masses of people will gather in public spacesand at transport hubs for the Games to be declared as protective security zones.
Commissioner Ian Stewart said these additional police powers were Games specific and would apply for the duration of the Games.
"Our priority is keeping the public safe. These powers promote public safety in public places; they do not create new offences or impact rights such as the right to peaceful assembly," Commissioner Stewart said.