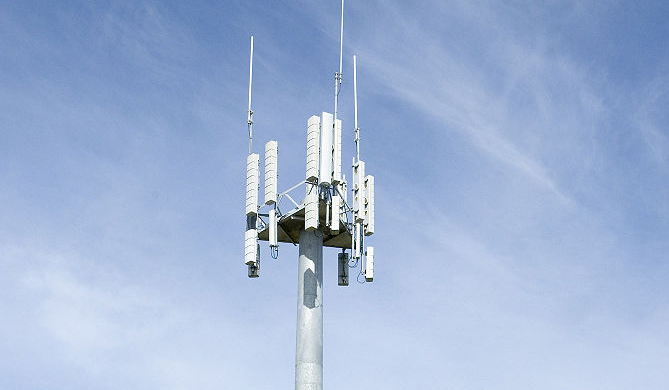 Member for Longman Susan Lamb updates on the long problematic telephone black spots 2017-02-05
Labor supports improving mobile phone coverage for all who live in regional, remote and outer suburban areas of Australia. Sadly, though, the people of Longman have missed out again on getting funding for adequate communications.
In Round 1 of the Mobile Black Spot Program, the Turnbull Government was shown to be playing politics. 80% of funded base stations were put in Liberal and Nationals electorates.
Sadly this has continued under the second round of funding with only 11% of funded base stations going to Labor electorates.
With only one round of funding remaining under the Mobile Black Spots Program Labor has lost confidence in the Turnbull government's ability to rollout the initiative.
Residents at the Palm Lakes Retirement Village, Beachmere, recall that the previous federal member Wyatt Roy pledged to fix their communications as a top priority in the recent round of funding. But their hopes were dashed when the funding announcement for Round 2 of the Mobile Black Spot Program overlooked their area for overdue improvements.
The residents of Palm Lakes Retirement Village have presented Susan Lamb, federal member for Longman, a petition containing the signatures of ninety-eight concerned residents. The petition calls on the government to improve the inadequate mobile phone coverage for the Beachmere area.
Ms. Lamb said, "For the elderly, a functioning mobile phone is not just about being able to communicate with family and friends, it is about being able to contact the outside world during an emergency. It's a matter of safety."
"It is disappointing that the Turnbull government is choosing to play politics with another communications initiative",  added Ms. Lamb. "As I travel around the electorate, I hear many complaints about mobile phone coverage, particularly in suburbs like Beachmere, Narangba, Donnybrook and Toorbul."
"We must do more to address these mobile black spots; this is infrastructure that people rely on."