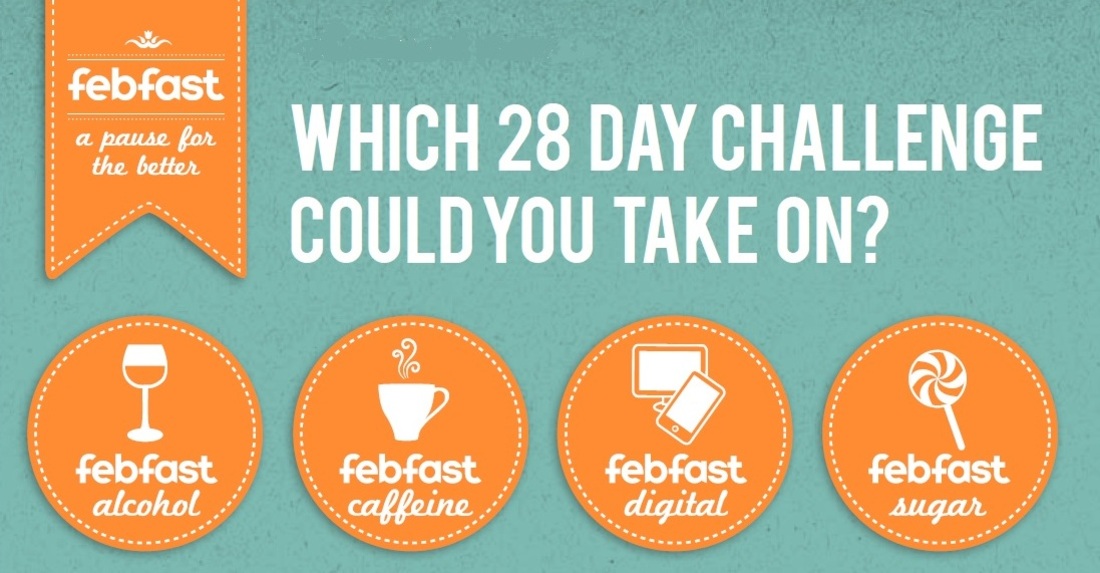 Laura Callow from FebFast milestone of 10 years of service on 101.5FM 2017-02-07
Morning Magazine talks to Laura Callow the Marketing and Campaigns Director for FebFast.
This February join thousands of Australians and register for febfast to take a break from alcohol, sugar or an alternate vice in an effort to help raise vital funds for disadvantaged youths nationwide.
Powered by the Youth Support + Advocacy Service, febfast will be celebrating its ten year anniversary in 2017 and to date has raised over $8million to support youths nationwide. A total of 49,230 febfasters have saved money, lost weight, felt mentally sharper, more productive, have exercised more and most importantly have supported disadvantaged youths.
In 2016, 55% of the young people seeking drug and alcohol support are aged between 18-21 years of age with 46% seeking support for cannabis, 24% alcohol, 22% amphetamines and 8% other substances.
Aussies who take part in this important 'pause for a cause' will contribute much more than funds to the youth who need it the most - they will share their support for those young people facing adversity.
Registrations for febfast 2017 are now open to individuals or teams, including workplaces. To register visit www.febfast.org.au.