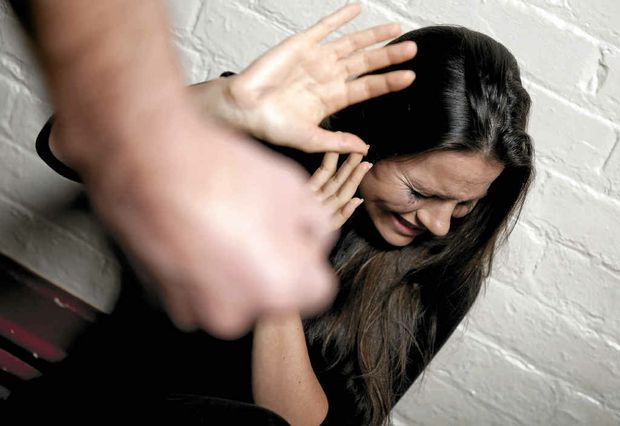 Launch of Vulnerable Persons Training Package
Minister for Police Mark Ryan today announced the state-wide rollout of one of the largest police training commitments supporting a recommendation of the Not Now, Not Ever: Putting an End to Domestic and Family Violence in Queensland report.
The Vulnerable Persons Training Package is a two day, face to face training session which equips police with the knowledge and skills to work within the new legislative frameworks for domestic and family violence and mental health.
Minister Ryan said the training coincided with the recent Domestic and Family Violence and Other Legislation Amendment Bill passed at the end of last year.
"The Queensland Government is committed to providing the most vulnerable in our community with the assistance they need in their most difficult hour," Minister Ryan said.
"This vital training incorporates the new legislation providing police with a greater understanding of the range of responses available to them when responding to domestic and family violence situations."
The training is being rolled out to all sworn police staff and selected unsworn staff who have regular contact with vulnerable people in the community.
The first day of training focuses on policing responses to people with mental illness and mental health issues with a focus on suicide prevention working in conjunction with partner agencies.
The second day focuses on the challenges of responding to and investigating incidents of domestic and family violence. Officers are provided with a greater understanding of the dynamics of domestic and family violence.
Brisbane Region, Assistant Commissioner Bob Gee said approximately 11,500 QPS members would undertake the training which is being conducted all over Queensland, over 400 sessions in the next three months.
"There is a strong focus on cultural change regarding these issues over the two days. We are challenging the way we think and react to mental health and domestic violence situations.
"Mental health and domestic and family violence are often complex and multi-faceted matters. The training gives our officers the skills necessary to develop a professional, holistic and compassionate response when faced with these often high risk and volatile situations.
"The aim of this training is to improve communication skills when dealing with difficult situations. We also want to strengthen our relationships with vulnerable people so they know police can help them and provide them with the support they need," Assistant Commissioner Gee said.
Minister for the Prevention of Domestic and Family Violence Shannon Fentiman thanked the Queensland Police Service for their ongoing commitment to eliminating violence and keeping women and children safe.
"Cultural change is vital if we want to tackle domestic and family violence and it needs to take place across every element of our community, including our first-responders," Ms Fentiman said.
"As more and more women reach out and seek help, we must ensure police are empowered to provide the right support to vulnerable victims through proper training.
"It's also important that police are given the training and skills necessary to do their difficult job safely.
"I want to congratulate the Queensland Police Service for their commitment to tackling this issue, which complements their push to ensure 50 per cent of all new recruits are women."