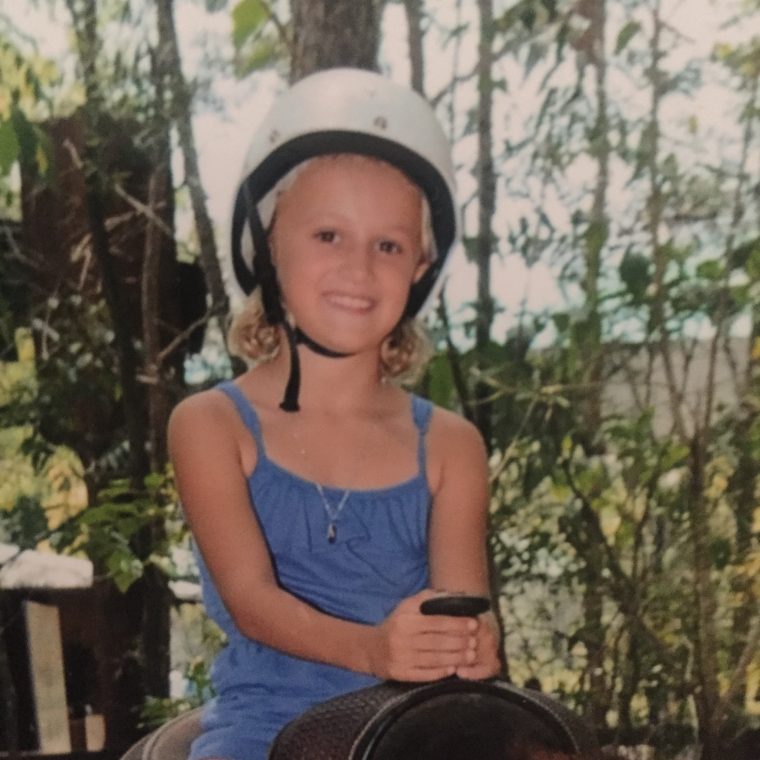 Confirmed : Child located - Alert concluded - AMBER ALERT, BELLMERE - 9 Year old Girl missing your help needed now
******* Confirmed : Child Found - Alert concluded -   *********
 FINAL ALERT - Amber Alert, Bellmere (Child located)
The 9-year-old girl who was missing from Bellmere has been located safe and well.
She was located in Peacherine Circuit which was not far from where she was reported missing in Seville Street.
Police would like to thank the media and the public for their assistance.
If you have any further information to report please call 131 564.
The Queensland Police Service is seeking urgent public assistance to help locate a 9-year-old girl who went missing from Seville Street around 9.30am who may be at significant risk.
She is described as Caucasian in appearance, of a slim build with an olive complexion, blonde shoulder-length hair.
She was wearing a one-piece black and pink swimming costume with a butterfly on it.
Police and family have concerns for her welfare due to her age and because she has a medical condition.
People in the Bellmeret area are urged to check their yards and surroundings for the missing girl.
Ring 131 564 to provide information about this incident.
Please ring 000 for life threatening information about this incident
#AmberAlert #BELLMERE 9yo girl missing, Seville St, Bellmere. Residents check yards and surroundings. Call 000 OR 131 564