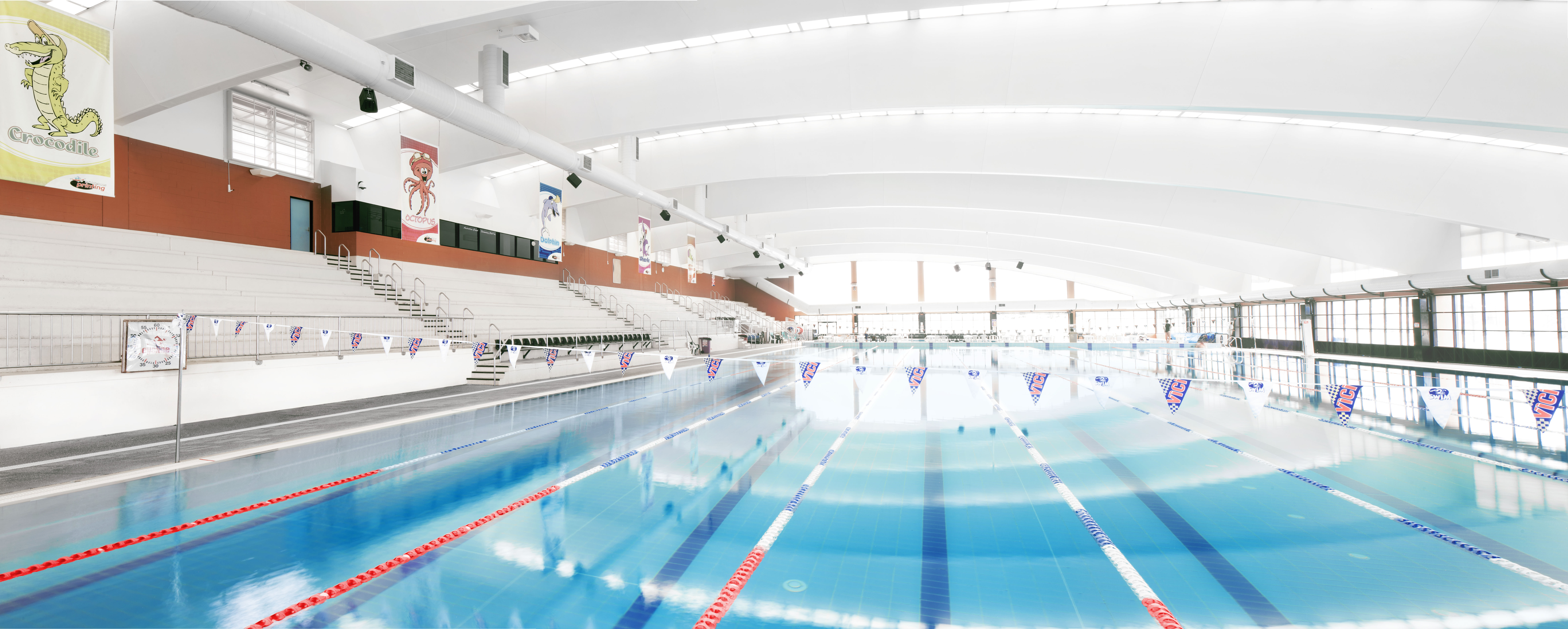 Stay cool in Moreton Bay during the Summer of 2017
Moreton Bay Regional Council is encouraging people to stay cool with the hot conditions forecast this week and into the weekend.
Temperatures of 34 degrees and higher are forecast over the next five days by the Bureau of Meteorology with a peak of 36 degrees on Sunday.
Local residents and visitors to the region are urged to take the following precautions:
Stay tuned to local media for weather updates
Drink plenty of water
Wear lightweight clothing and a hat
Regularly apply sunscreen
Stay out of the sun particularly during the hottest parts of the day
Parents and carers ensure children are within arm's reach at all times when swimming 
Keep windows open to allow a through breeze
Limit outdoor or strenuous activity to the coolest parts of the day
Check on elderly and vulnerable persons to ensure they are coping with the heat
Parents should be vigilant of the heat and its effects on young children
Do not leave children, adults or animals in parked vehicles for any period of time.
Moreton Bay Region has plenty of options to help you stay cool with surf lifesaver patrolled beaches at Suttons Beach in Redcliffe and Woorim at Bribie Island, and a host of council swimming pools.
It is vital that parents and carers maintain active supervision at all times when children are swimming. The Royal Life Saving Society and council recommends that children, especially younger children, should be within arm's reach of parents at all times when swimming. 
Council's free network of libraries, art galleries and museums, and browsing local shopping centres are also another great way for the whole family to cool off.
For more information about council facilities such as libraries, art galleries, museums and pools including opening hours and lifeguard hours of operation at Redcliffe's Settlement Cove lagoon, visit council's website: www.moretonbay.qld.gov.au 
Visit Queensland Health's website for more tips on staying cool www.health.qld.gov.au/disaster/heat/heat-wave.asp  
For more information or support during heat event or a heatwave:
call 13 HEALTH (13 43 25 84) at any time
contact your doctor, hospital or health clinic
In an emergency, call triple 000.