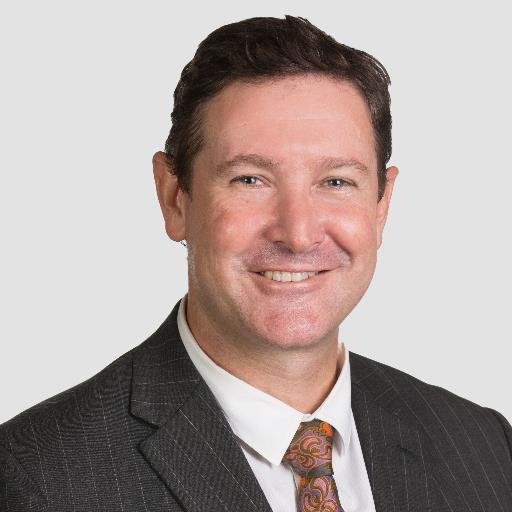 Queensland Government committed to Cleaning up the labour industry
Vulnerable labour hire workers in Queensland should be protected from the mistreatment and exploitation revealed in a Queensland Parliamentary Report Member for Murrumba, Chris Whiting MP said.
The Palaszczuk Government is inviting comments on a Parliamentary Committee report that contains disturbing evidence of exploitation and mistreatment of labour hire workers across Queensland. 
"The labour hire industry in Australia is fast becoming a national disgrace," Chris Whiting said.
"Unscrupulous labour hire operators are exploiting vulnerable workers right here in Queensland.
"The Palaszczuk Government will do everything in its power to curtail labour hire exploitation.
"Queensland is determined to lead the way nationally and weed out those unethical operators that are plaguing the labour hire industry.
"I want local workers and businesses to provide input by 6 February on how to clean up the labour hire industry in Queensland," said Mr Whiting.
Chris Whiting said evidence to the Queensland Parliamentary inquiry included:
Underpayment of workers;
Cases of sexual harassment of workers;
Workers housed in overcrowded and sub-standard accommodation;
Unauthorised deductions from pay;
Lack of proper safety equipment and appropriate training; and 
'Phoenix-ing' of companies leaving workers stranded without their entitlements.
Chris Whiting said that the labour hire issues paper outlined a range of options the government is considering in its efforts to clean up the industry - including regulation through a licensing scheme.
"We are really interested in feedback on what any proposed labour hire licensing scheme should look like," he said.
"We believe the introduction of regulation of the labour hire industry, through a licensing scheme would make for greater transparency and raise standards across the industry.
"In turn, we will also protect and support those labour hire businesses who are doing the right thing and operating ethically and responsibly.
"Once again, I urge all interested parties from business, industry, tourism and the union movement to provide input so we get it right," Mr Whiting said.
The issues paper is available at treasury.qld.gov.au, and public comment is welcome until Monday 6 February 2017.