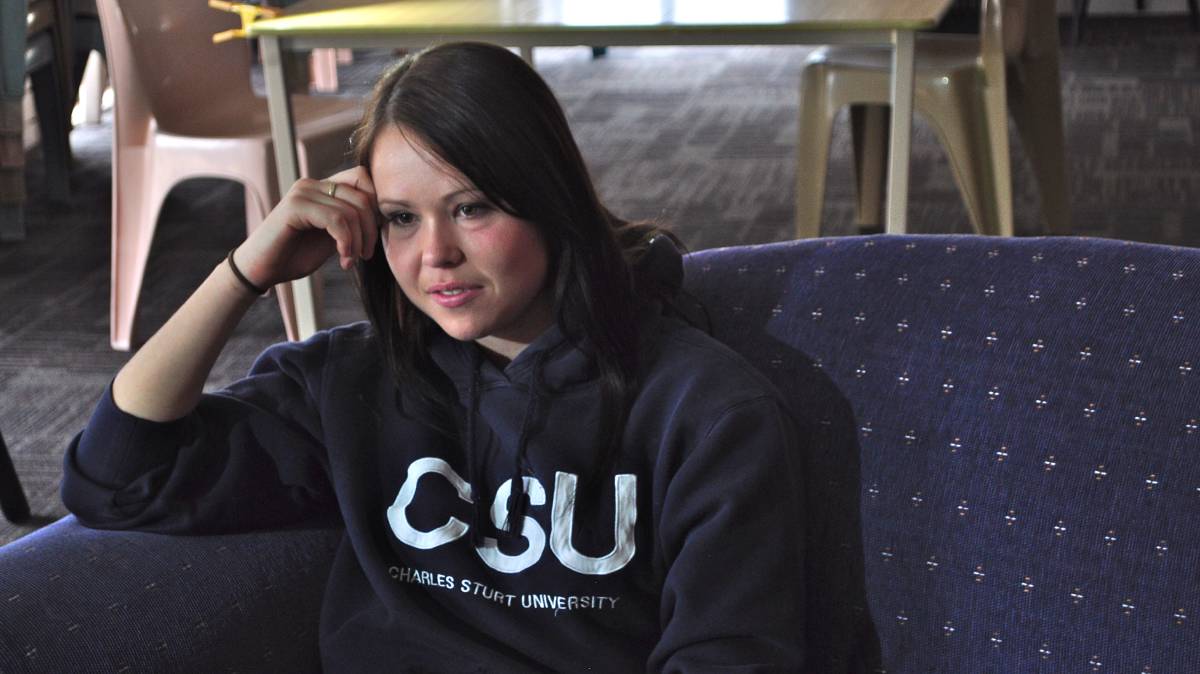 Former NIYP Governor-General Angel Towney encourages indigenous youth to be part of NIYP on 101.5 FM
Angel Towney is the former Governor-General of the National Indigenous Youth Parliament (NIYP) and continues in her role as a mentor for the next NIYP parliament May 2017, bringing to the forefront in the topics of discussion of issues that are important today, these issues are debated and than forwarded to the Federal parliament for consideration.
Angel Towney also illustrates her journey as a youth of Australia and her journey so far so
Applications are open for the 2017 National Indigenous Youth Parliament (NIYP).
The NIYP is a week-long leadership program for Indigenous Australians aged 16 to 25, to be held in Canberra in May 2017.
Electoral Commissioner, Tom Rogers, said this is a golden opportunity to learn about government and leadership directly from the people making decisions that affect Indigenous communities.
"The AEC will bring to Canberra 50 young Indigenous Australians, six from each state and territory and two from the Torres Strait Islands," Mr Rogers said.
"Participants will receive training in public speaking and in dealing with the media. The young parliamentarians will learn from the nation's leaders, members of the parliamentary press gallery, Indigenous leaders and senior public servants."
NIYP will run from 23 to 29 May 2017. The centrepiece of the NIYP is a two-day simulated parliament in the House of Representatives chamber at Old Parliament House. Participants will debate bills and issues important to themselves and their communities.
"The NIYP brings together Indigenous leaders of the future who are prepared to step up, debate important issues and look for solutions to Indigenous disadvantage," Mr Rogers said.
"Youth parliamentarians will meet decision makers, build networks and develop their leadership skills."
No specific skills or experience are required to participate in the NIYP, apart from a desire to have a say in what's going on in your community.
"I urge young Indigenous Australians to grab this opportunity and apply today."
 
Applications are open until Friday 3 March 2017. Participants will be chosen based on their ideas, community activity and leadership potential. To apply visit www.aec.gov.au/indigenous.
    The National Indigenous Youth Parliament is run by the AEC in collaboration with the YMCA and Museum of Australian Democracy.