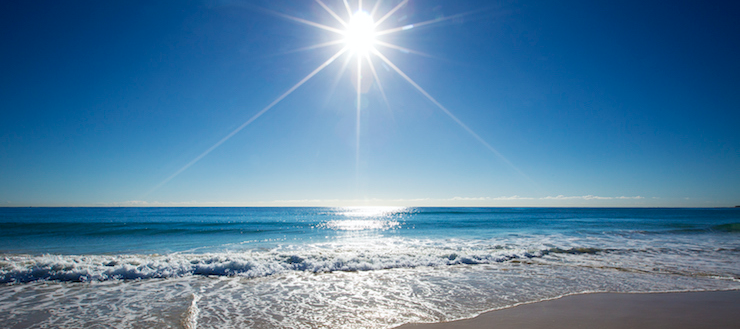 Clubs Queensland offer support to avoid heat wave
With a heat wave forecast to hit South East Queensland in the days ahead, community clubs are opening their doors to the community, especially the elderly, to enjoy some club hospitality and avoid the heat.
Clubs Queensland CEO, Doug Flockhart said, "we know that elderly people, particularly those over 75 years of age, are more likely to have an existing health condition and a reduced ability to maintain their health during an extreme heat
event." (Kenney & Munce 2003).
"Community clubs are at the heart of many communities right across this State and are the perfect venue for those most vulnerable to frequent given reduced mobility and economic stress may discourage the elderly from using cooling systems in their homes."
"For example - past experience from across Australia has shown us that during the heatwave of 2009, emergency department admissions of people over 75 years of age increased by 37% in Victorian hospitals, compared to a 12% increase in other age groups". (DHS, 2009).
"What community clubs are offering is some respite from the heat and some comradery. We invite people of all ages to come and enjoy complimentary air conditioning to avoid unnecessary heat related illnesses, such as heat stroke and heat exhaustion. Of course, the normal suite of value for money hospitality offerings are also available whilst at the club – e.g. cold drinks, meals and in some cases entertainment."
"Heat waves are often a silent killer, taking the lives of more people since 1890 than bushfires, cyclones, earthquakes, floods and severe storms combined." Coates et al., 2014).
"Whether you live in the South East Corner or regional Western Queensland, community clubs are open for business and are ready and willing to offer the community a reprieve from some of the hottest days of the 2017 calendar.