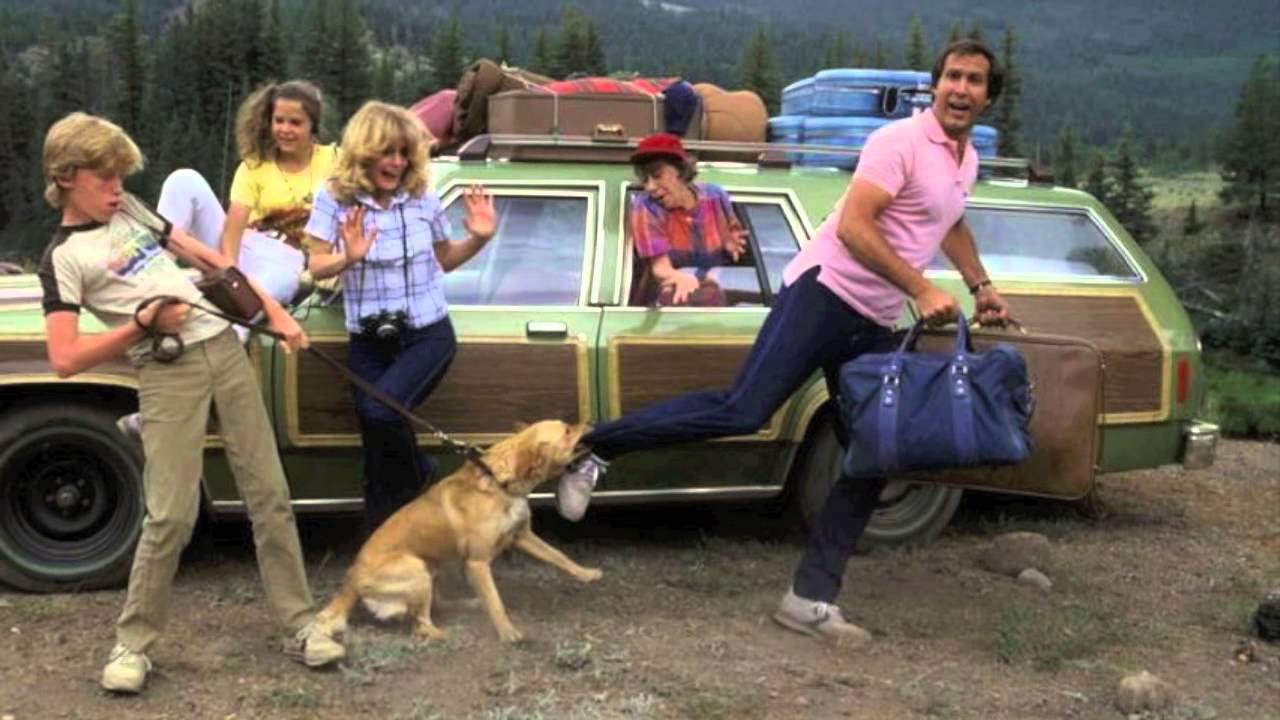 These holidays when you drive short or far please Rest or rest in peace: RACQ
RACQ has taken over the Gladfield Driver Reviver site near Warwick today in a bid to reduce fatigue related crashes these school holidays.
The State's peak motoring body warned motorists to stay alert behind the wheel, especially during the high-risk holiday season.
RACQ Head of Technical and Safety Policy Steve Spalding said more than 25 people have died in fatigue related crashes on Queensland roads between January and August this year.
"Fatigue is known as the silent killer and accounts for more than 16 percent of the Queensland road toll for 2016," Mr Spalding said.
"Tiredness can drastically affect your ability to drive safely by reducing your attention level, slowing your reaction time and impairing your judgement.
"One of the scariest things about driver fatigue is that people might not know how tired they are until they make a mistake."
Mr Spalding said sleep was the only way to cure fatigue.
"Don't put your family at risk by starting a road trip when you're not feeling fresh - never underestimate the impact a long day at work will have on your driving," he said.
"It's crucial to plan ahead to make sure you take a rest break every two hours and avoid driving when you would usually be asleep.
"Sharing the driving also goes a long way to ensuring you arrive at your destination in one piece."