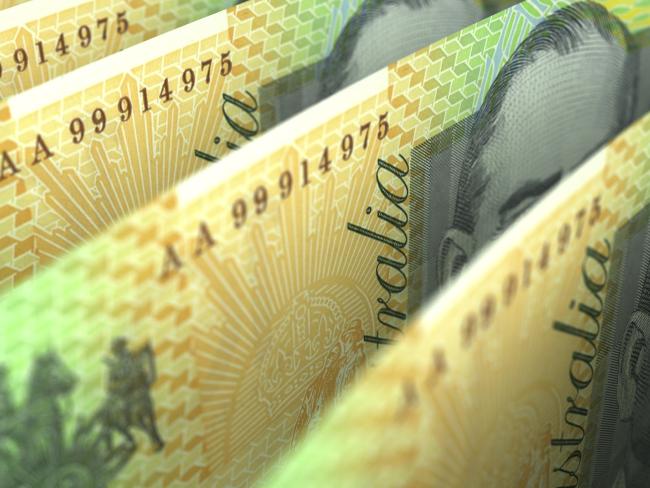 New electricity rebate to help those who need it most
The new electricity concessions that will help 157,000 extra Queensland families with a Commonwealth Health Care Card save $330 a year on their energy bills will come into effect tomorrow.
Under the changes, eligible households will be able to contact their electricity retailer to apply for the concession from 1 April, but it will be back-dated to 1 January.
Minister for Energy Mark Bailey said the changes were thanks to the Palaszczuk Government's recent response to Queensland Productivity Commission findings.
"The Palaszczuk Government's extended assistance through its Electricity Rebate will bring even more help to vulnerable households with Health Care Card holders and asylum seekers eligible to receive around $330 a year to help pay their energy bills," Mr Bailey said.
"Reforming the energy concessions framework to improve support to vulnerable customers is a key element of the Government's response to the QPC's findings.
"Importantly, there will be no changes to existing eligibility for Pensioner Concession Card holders, Department of Veterans' Affairs Card holders or Queensland Seniors Card holders."
Mr Bailey said the Palaszczuk Government was committed to stabilising electricity prices after they surged during the Newman-Nicholls government.
"We came to government with a firm commitment to Queenslanders to stabilise electricity prices and this is another step in following through on our word," he said.
"Under the first two years of the Palaszczuk Government, prices have increased annually for households by an average of just 1.2 per cent.  This is in comparison to the 43 per cent rise during the Newman-Nicholls years.
"The stabilisation is in part due to our decision to direct the State electricity providers Ergon and Energex not to appeal the Australian Energy Regulator's decision to curb network costs.
Key elements in the government's response to the QPC Report include:
providing additional funding starting at $48 million per annum (or $170.1 million to 2019-20) to extend the electricity rebate to Commonwealth Health Care Card Holders so that an additional 157,000 low-income Queensland families are better supported. From 1 January 2017, low-income households and families will become eligible to receive around $330 a year to help pay their energy bills;
retaining the electricity rebate for holders of a Pensioner Concession Card, Veteran Affairs Gold Card or a Queensland Seniors Card;
supporting regional business customers by providing $10 million over two years to deliver improved access to digital metering, greater information about tariff options and co-contributions to help customers invest in operation and equipment changes to manage bill impacts;
maintaining our commitment to building the uptake of renewable energy in Queensland; and
identifying improvements to the governance arrangements for the government's energy businesses to strengthen shareholder oversight.
Health Care Card holders can apply for the rebate by contacting their electricity retailer from 1 April 2017. Once verified, the rebate will start appearing on the eligible customers' next electricity bill, with payments back-dated to 1 January 2017, or the period when the customer became eligible after 1 January.
Information regarding the application process for asylum seekers will be released shortly.
Customers can keep up to date by visiting www.dews.qld.gov.au/electricity/rebates or follow 'Renewable Energy Queensland' on Facebook or Twitter or telephone 13 QGOV (13 74 68).
"These additional concessions are responsible reforms that will provide a real benefit to these sometimes vulnerable groups," Mr Bailey said.