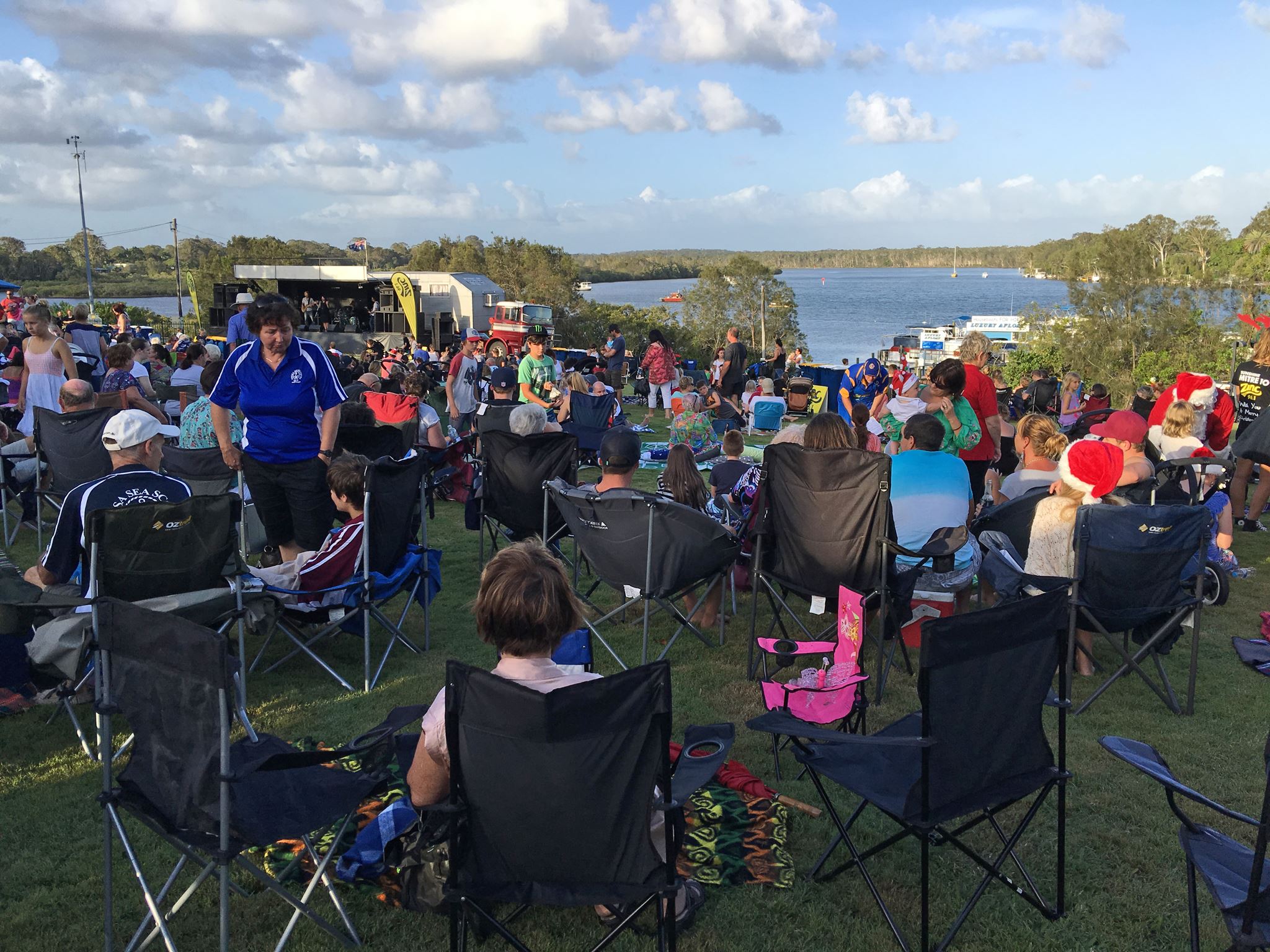 Tewantin Christmas Carnival Turns 21
Christmas has always been about creating special experiences with friends and loved ones and enjoying the absolute best the festive season has to offer.
That's why the Tewantin Noosa RSL in conjunction with the Tewantin Noosa RSL Sub Branch, the Vietnam Veterans Association and Tewantin Noosa Lions Club have joined together with the support of the Noosa Council through a community grant to present the Twenty-First Annual Tewantin Christmas Carnival. This event boasts free entry and a fun, family-friendly atmosphere designed to tickle your festive season fantasies.
The carnival kicks off at memorial park on Sunday 11 December from 4pm to 8pm. There is something for everyone; whether it be ice cream, soft drinks, lollies, raffles, live entertainment, or rides… you are sure to find it at the Tewantin Christmas Carnival.
This year's astounding live entertainment and carols will be provided by Contraband, the Sunshine Coast's best cover band. With Heidi Williams on lead vocals fronting the band, Michael Barry on lead/rhythm guitar and vocals, Pete Huntley on bass, and Mark O'Bryen on drums you'll be on your feet dancing. 
The evening culminates with a fireworks display over the beautiful Noosa River. Everyone one is welcome, so come on down to Memorial Park and kick of this year's festive season with an afternoon of fun, food, and entertainment.
For more information head to the Tewantin Noosa RSL Facebook page at www.facebook.com/noosarsl/