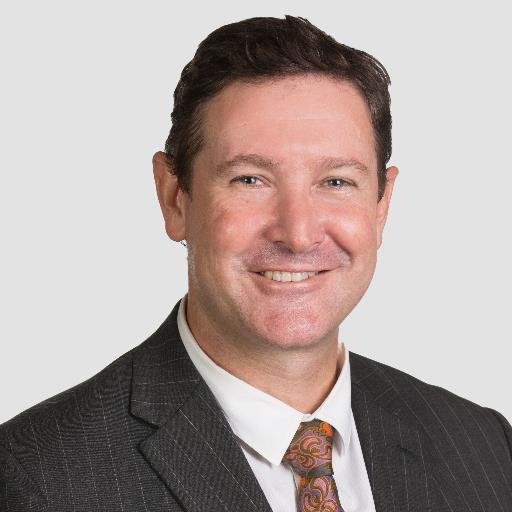 Murrumba Volunteer Awards Back for 2016
Chris Whiting MP has opened nominations for his second annual Murrumba Volunteer Awards.
'There are so many people who give so much to our community through volunteer work,'
'Many volunteers in our community work so hard and it is important that we all recognise their efforts,' Mr Whiting said
Nominations are open now, and will close at 5pm on Thursday 1 December 2016.
'Last year we recognised volunteers from across our community, who help out in a variety of fields from their local progress association to putting on local carols at Christmas,'
'Anyone who gives their valuable free time to help better our community can be nominated for one of these awards,'
'I encourage anyone who knows someone who volunteers to consider nominating them for an award,' Mr Whiting said.
Nominations can be submitted to the Murrumba Electorate Office at Rothwell Central, 743 Deception Bay Rd, Rothwell – next to the Commonwealth Bank, or via email: murrumba@parliament.qld.gov.au or phone: 3448-2100.