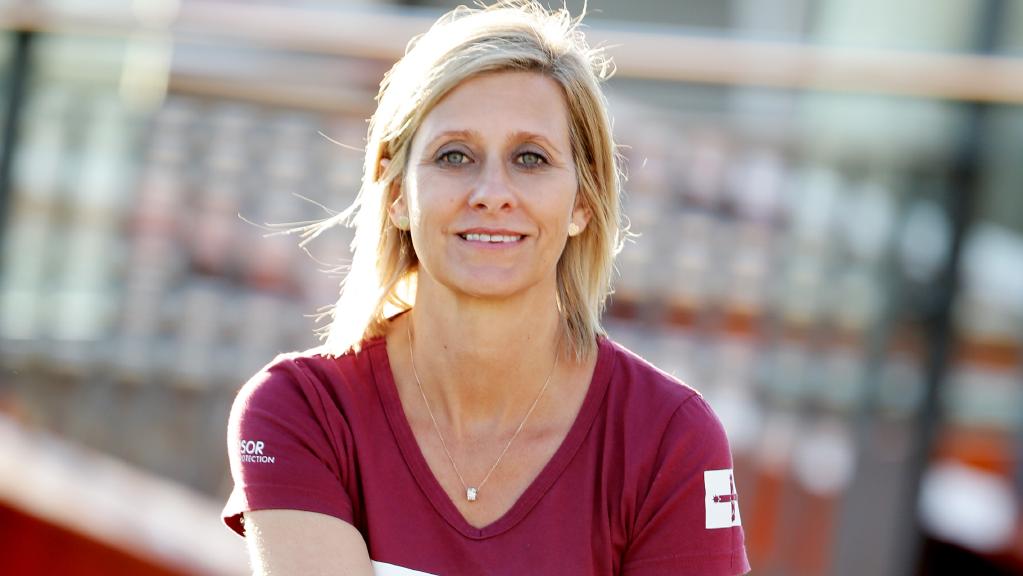 Grants available to support volunteers in Longman
Community organisations in the Longman electorate have until late December to apply for a grant of up to $5,000 to assist the work of their volunteers.
Queensland LNP Senator James McGrath said the funding is being provided under a $10 million Volunteer Grant funding round, announced by the Minister for Social Services, Christian Porter.
"This is a great opportunity for community organisations in Longman to apply for a grant of between $1,000 and $5,000 to support the important work of their volunteers," Senator McGrath said.
"Last year, 18 local organisations across the Longman electorate received a grant under this highly valued program.
"For example, in 2015 the Australian Aviation Heritage Centre at Caboolture received $5,000 for equipment and furniture, and the Bribie Island and District Neighbourhood Centre received $4,850 to support volunteer training, and some appliances.
"In fact, successful volunteer organisations in the region ranged from meals on wheels, to sporting clubs, youth centres, historical societies and more.
"These grants can be used by organisations for anything that helps with costs incurred by their volunteers such as first aid training, background security checks or transport costs. It can also go towards much-needed equipment, such as iPads or printers."
In opening the Volunteer Grants 2016, Minister Porter said this funding is part of the Commonwealth Government's $28 million over 2016-17 for the Strengthening Communities programme that supports the capacity of communities to address local issues.
"Funding priority will be given to organisations working in disadvantaged communities or those affected by natural disasters," Minister Porter said.
"I particularly encourage regional and Indigenous organisations to apply," he said.
Applications for Volunteer Grants close 20 December 2016. For further information go to dss.gov.au/grants 
Alternatively, contact the Volunteer Grants 2016 Hotline on freecall 1800 020 283 or email grants@dss.gov.au