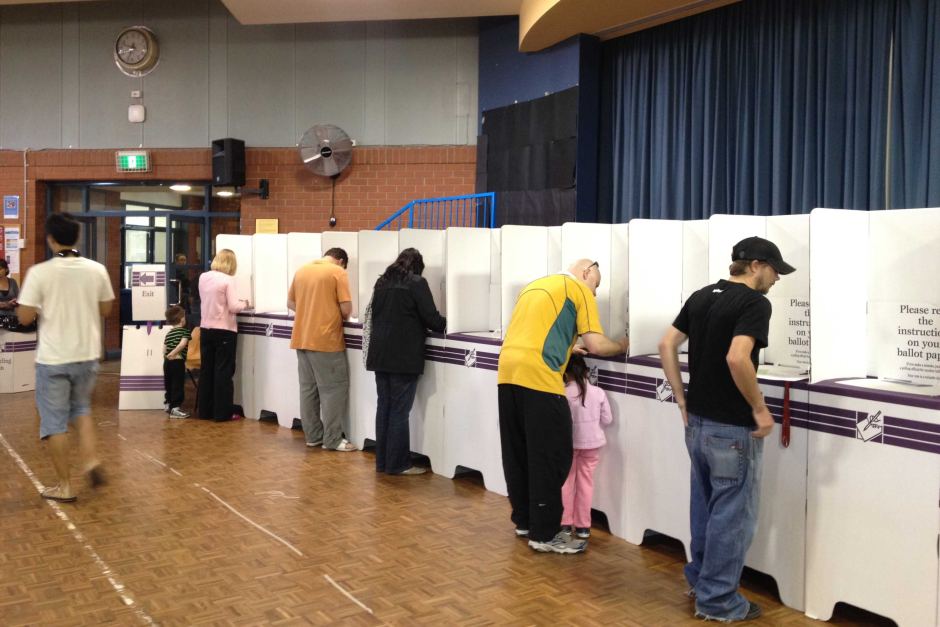 Panel to conduct Queensland Electoral Commission review announced
Attorney-General and Minister for Justice Yvette D'Ath has announced the members of the panel that will review the performance of the Electoral Commission of Queensland  in conducting the 2016 local government elections, the referendum on fixed four-year terms and the by-election for the seat of Toowoomba South.
Mrs D'Ath said the inquiry will be chaired by former Brisbane Lord Mayor Jim Soorley, whose will be joined by former South Burnett Mayor Wayne Kratzmann and former Logan Mayor Pam Parker.
"These three former mayors have extensive experience of local government elections in particular, and are all well regarded," said Mrs D'Ath.
"Their insight and knowledge will invaluable to the conduct of this inquiry."
Jim Soorley served four terms as Lord Mayor of Brisbane, from 1991 to 2003. He is currently the Chairman of Unity Water and CS Energy.
Pam Parker spent 19 years in local government, the last eight of them as Mayor of Logan. She is currently the Chair of the Local Government Grants Commission and the Ambassador for the Brisbane and Logan Women in Business Awards.
Wayne Kratzmann has over 35 years' experience in local government, starting with Wondai Shire Council in 1979 and culminating in four years as the Mayor of South Burnett Regional Council. He is one of three mentors for Queensland mayors in a program run by the Local Government Association of Queensland.
The Terms of Reference for the Inquiry cover matters including:
         the adequacy of advertising of arrangements including boundary changes and booth locations;
         the advantages and disadvantages of attendance voting compared to full postal voting;
         the adequacy of pre-polling arrangements;
         poll conduct including queuing times, ballot paper availability, booth closures and the conduct of candidates, their volunteers, and ECQ officials
         counting issues including count speed, missing ballots scrutineer conduct and recount refusals;
         the use of technology; and
         communication with electors, including arguments for and against the referendum question.
Mrs D'Ath said the inquiry provided a useful opportunity to review the conduct of elections in Queensland.
"Under the Electoral Act state elections are automatically reviewed, but there is no requirement to do that for local government elections," said Mrs D'Ath.
"It is very important that we take an opportunity whenever elections are held, to step back and do a review."
The panel will start work in early November and have three months to conduct its review and report back to the government.