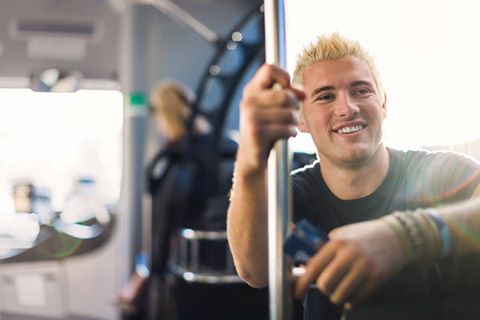 Translink is giving Caboolture Bus Station a facelift
Translink is  giving the Caboolture bus station a face lift!
Between Thursday 29 September and Sunday 2 October Translink have advised they will be fixing up pedestrian platforms.

It has been advised that travellers  are be able to catch  services from the temporary stop located in the Matthew Terrace carpark.
Drivers should use either the angle parking on Matthew Terrace or the Walter Street and Hayes Street carparks during the closure.
From the first service on Thursday 29 September until the last service on Sunday 2 October the Caboolture bus station will be temporarily relocated for station renovations. 
Bus stops closed:
If you normally catch routes 640, 643, 649, 651, 652, 653, 654, 655, 657, 660 or 895 from these stops, please catch your service from the temporary bus stop shown below. 
Alternative bus stop:
Temporary stop located in Matthew Terrace carpark, opposite closed stops. 
Station parking
During this closure the Matthew Terrace carpark will be closed to commuter parking. 
If you normally park at Caboolture station, please use the following parking options: 
Walter Street carpark
Hayes Street carpark
angle parking on Matthew Terrace (limited spaces available)
Assistance and more information
If you require assistance to catch your service please:
contact station staff
use the emergency help phone
call 13 16 17 or text 0427 774 636
For more information, please call 13 12 30 anytime.