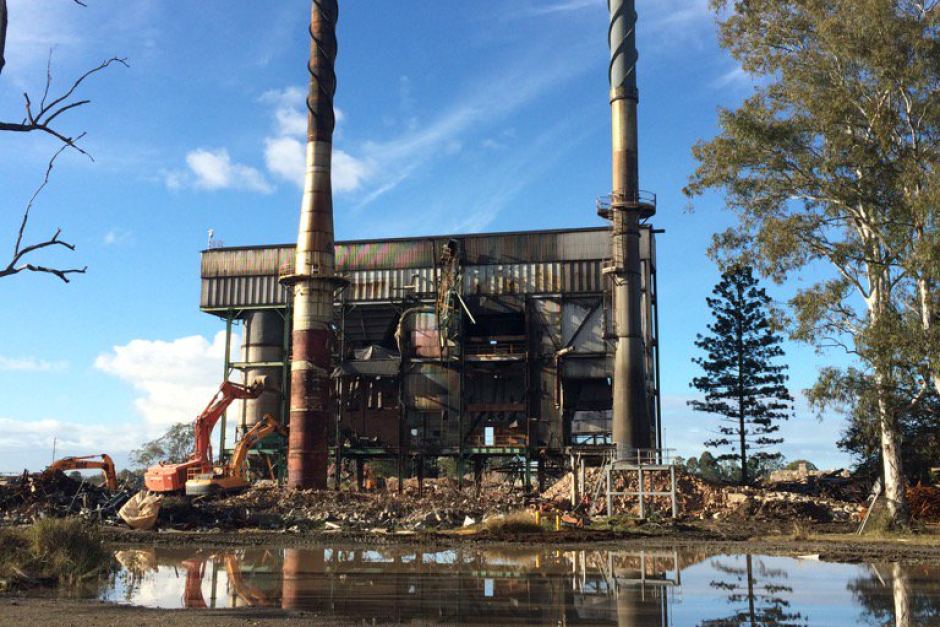 New University at Petrie will move quickly to be completed
It has been known for some time that the University of the Sunshine Coast was intending on having the main campus open in 2020.
The State Government has opened up the priorities in ensuring the project is fast tracked forward with the declaration of Priority Development Area known in government circles as a PDA.
Deputy Premier Jackie Trad who jointly made the announcement with the Mayor Alan Sutherland says the status will be good for Moreton Bay Region and will have flow on effects with other industry in the area.
It will be known as The Mill at Moreton Bay, designed in naming to pay homage to the site's historic roots.
The project will eventually generate more then $950 million for the Queensland economy as well as supporting more than 6,000 jobs by 2036 in a wide variety of fields such as education, technology, health and research.
460 hectares, including 94 hectares of conservation land and 16 hectares of lakes, spanning Petrie, Kallangur and Lawnton
Key points of the new declared PDA include:
New University of the Sunshine Coast Petrie campus at the core of a revitalised Petrie town centre, providing local tertiary opportunities for more than 400,000 residents in an area which currently has no university
The university will potentially generate $950 million for the Queensland economy
100 direct jobs per year through university construction and more than 6,000 ongoing jobs by 2036 generated by the PDA
New retail and commercial spaces, residential development, sporting facilities, shared pedestrian and cycle pathways, entertainment and dining areas and parklands
Encompassing Petrie and Kallangur train stations, promoting transit oriented development and public transport use
A development scheme for the site will be drawn up within the next 12 months
An Interim Land Use Plan will be in place until the development scheme is finalised.
For more information on visit MBRC Website The Mill