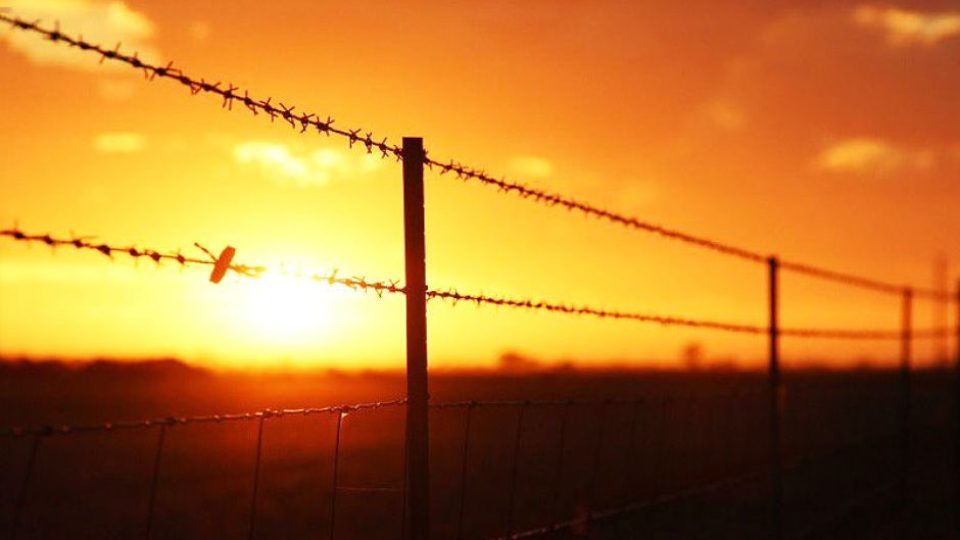 Warm August arrives in Australia as 2016 tipped to hit new highs
Much of Australia is experiencing an "exceptional" record run of steamy August weather as experts tip 2016 to be the warmest year since records began.
This week has been the warmest for this time of year in south-east Australia since 2011, Weatherzone told The New Daily, despite winter not ending until the end of the month.
That news came as NASA data showed July 2016 was the hottest month in recorded history around the world.
The space agency also reported that the past nine months up to July 2016 had already set temperature records for their respective months.
NASA calculated that July 2016 was 0.84C warmer than the 1950-1980 global average.
The previous record month was a tie between July 2011 and July 2015.
NASA's chief climate scientist Gavin Schmidt tweeted that following the July 2016 data release, there was "still a 99 per cent chance" of 2016 being the hottest year ever.
If 2016 is the hottest year on record, it would beat the record set in 2015, for warmest year ever.
The NASA data comes after Monday's Q&A program where One Nation Senator-elect Malcolm Roberts claimed the space agency tampered with climate figures.
He argued that NASA did so to exaggerate the danger of global warming, an argument that bemused fellow panelist and renowned scientist Dr Brian Cox.
Australia feels the heat
Weatherzone's senior meteorologist Brett Dutschke told The New Daily that August warmth was becoming a trend.
"The last few Augusts have had some exceptionally warm days, for example Sydney got to 28C one day last year," Mr Dutschke said.
"Temperatures look to be three to eight degrees above the August average in south-east Australia this week.
"It's the run of warm days that is fairly exceptional, it is basically the warmest spell for this time since 2011 in south-east Australia."
He said it had, or would, last four or five days, for most parts of south-east Australia, including the capitals.
Mr Dutschke also said Australia had endured its own record-breaking run.
"The last 12 months to the end of July has been the warmest 12-month period on record Australia-wide," he said.
He also confirmed what many other experts tipped regarding 2016 being the hottest year ever for the globe.
"There is a good chance that 2016 will be the warmest on record, it is almost certain to be in the top few warmest," Mr Dutschke said.
Warm forecast
Sydney will remain between 22C and 24C for the rest of this week, while a similar run of temperatures in Adelaide will end by Friday.
Melbourne's sunny run of 17C (Monday) and 18C (Tuesday) will dip to 16C on Wednesday but will rise again to 19C on Thursday.
On Tuesday, Hobart had its warmest day (19C) for early August in seven years, Mr Dutschke said. Thursday would also be warm (17C). Canberra's warmer days will come on Thursday (18C) and Friday (17C).
Brisbane will be in the low 20s all week while Darwin will be in the 30s. Perth was 20C on Tuesday and will stay rainy and in the high teens through the week.
Source: TND