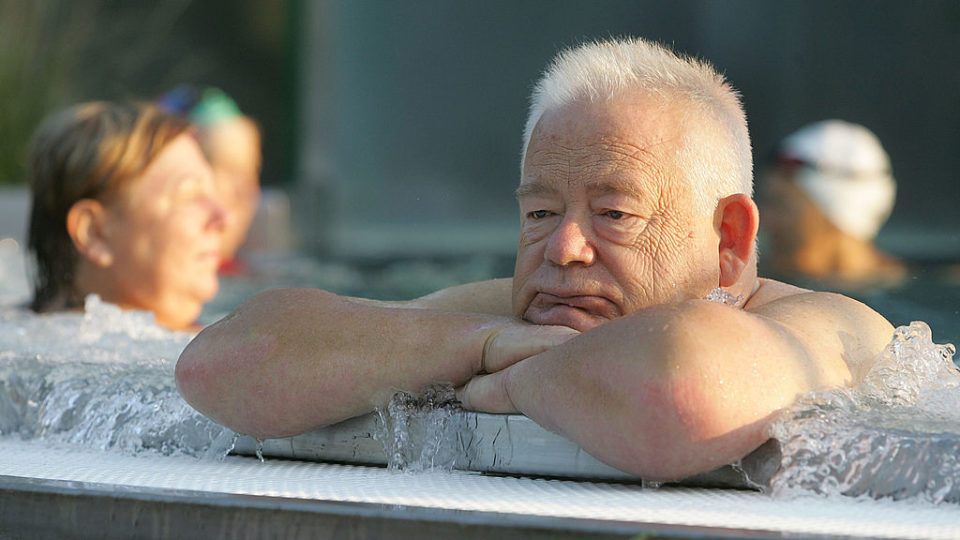 Superannuation : Thousands of retirees will run out of cash
Many Australians are facing life on the Age Pension, with new research showing around half of all retirees are drawing down more than the regulated minimum from their superannuation accounts.
Some have sufficient funds to make their nest egg last, but a high percentage – at least one in five, according to the research – will likely run out cash.
Two studies released by the Actuaries Institute, one by actuaries Plan For Life and the other by the government-owned CSIRO, paint a fairly bleak financial picture for many Australians who are self-funding their retirement.
And there's no immediate light at the end of the tunnel, because record low interest rates and volatile financial markets have dented investment returns, meaning many retirees are barely staying ahead of inflation.
The findings also throw a spotlight on the federal government's proposed superannuation changes, which include cutting the annual concessional contribution amount from $30,000 to $25,000, and further build the case for more flexible retirement annuity products that will guarantee income for life.
The great retirement cash drain
Specifically, the studies based on data compiled by 15 superannuation funds encompassing more than $12 billion of assets show that more than 25 per cent of retirees are drawing out 6-10 per cent of their funds each year.
The government mandates that retirees aged up to 65 must withdraw a minimum of 4 per cent of their funds as a pension each year, with that minimum level rising to 5 per cent up to age 74, to 6 per cent up to age 79, and then to 7 per cent from age 80 up to age 84.
After the age of 85, minimum withdrawal amounts rise from 9 per cent per year up to 14 per cent for those lucky enough to live beyond age 95.
But the studies found that more than 10 per cent of retirees are pulling out between 10 per cent and 24 per cent of their funds each year, and 1 per cent more than 25 per cent.
That could reflect retirees with multiple super accounts, who are quickly running down their balances to ensure they drop under the government's asset tests limits and qualify for a full or partial Age Pension.
Recent research by actuaries Rice Warner found that fewer Australians were taking lump sums at retirement and instead drew down a pension.
Half hold to minimum amounts
Anthony Asher, convenor of the Actuaries Institute's retirement income working group, said that half of retirees were drawing down the minimum amounts from their accounts.
"Contrary to some views that retirees quickly run down their super balances and then rely wholly on the Age Pension, the reality is that at least half of the pensioners take a very financially conservative approach in retirement," Professor Asher said.
However, he also noted that those aged below 80 withdrawing more than 10 per cent of their funds each year "are probably being too optimistic and there's a high chance you'll run out of money".
The research used data from around 77,000 account records, with an average retirement balance of $286,000.
Amounts paid on death from accumulated super funds averaged $50,000.
Professor Asher said his working group was now examining how better annuity products could be established and legislated in Australia so retirees could receive an ongoing income stream without running out of capital.
Retirees are getting more conservative
Meanwhile, separate research by superannuation research group SuperRatings has found more retirees are moving their funds out of "balanced" investment options into other more conservative investment categories.
In the six years since the middle of the Global Financial Crisis, pension assets in balanced options have dropped from 56.2 per cent to just 36 per cent.
Funds have largely been switched into conservative balanced options, capital guaranteed products, and cash and fixed interest securities.
"What is clear is that funds and advisors have also managed to better educate their members about choosing the right investment option, based on their risk tolerance and time horizon," said SuperRatings general manager research, Kirby Rappell.
"Since the GFC we have seen members become much more active in terms of choosing appropriate options."