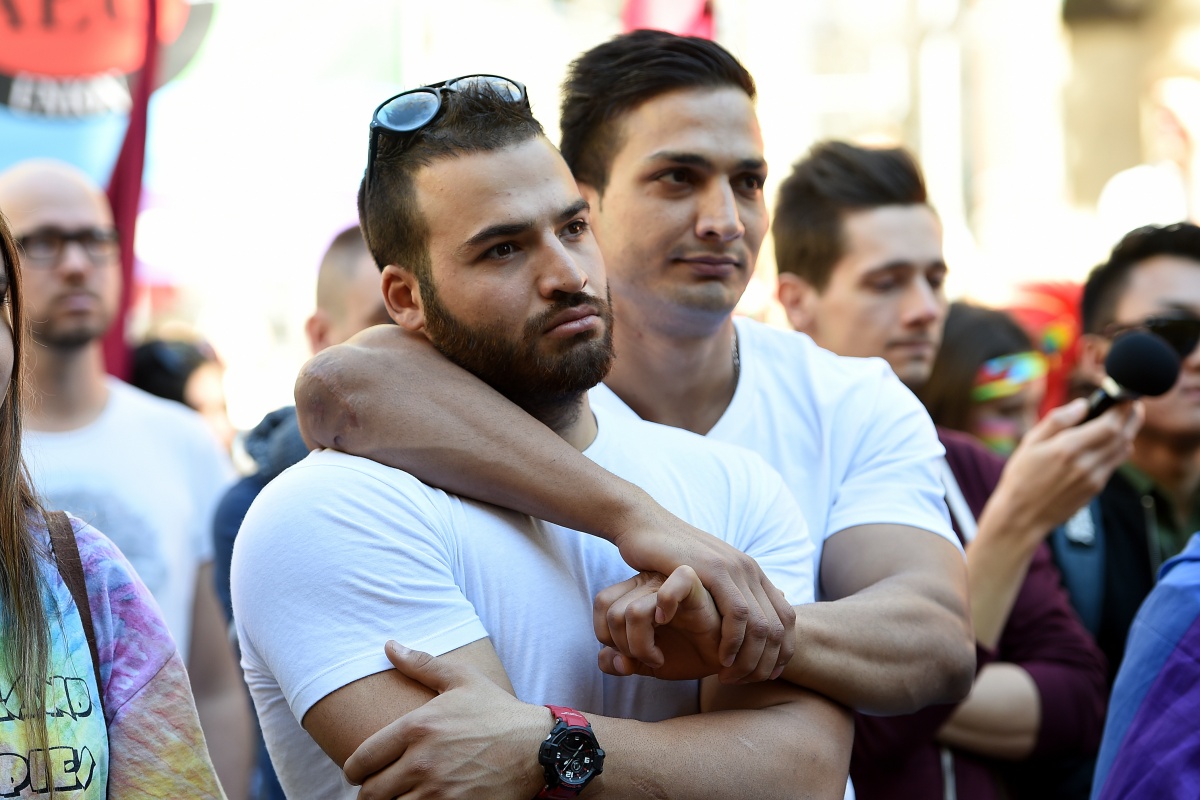 Same-sex marriage: Labor, NXT senators, Greens maintain plebiscite is 'pointless'
A plebiscite on same-sex marriage is looking less likely, with the Federal Opposition determined to have a parliamentary vote to change marriage laws instead.
The Government has promised to have a national vote — or plebiscite — to determine whether same sex marriage should be allowed.
But the Greens, Labor and the three Senators from the Nick Xenophon Team are all firm that a plebiscite is unnecessary.
That would make it impossible for the Government to pass a law to have a national vote.
Labor frontbencher Jim Chalmers has told AM a vote in Parliament is the simplest and cheapest way to determine the marriage laws.
Analysis and opinion
"I think it says it all about Malcolm Turnbull's weakness that he is prepared to waste $160 million of taxpayers' money," he said.
"We are trying to get the parliamentary outcome that people expect us to get. We are putting all of our effort into that.
"We don't think it should get to a plebiscite for a whole range of reasons, including the divisive nature of a plebiscite and the waste of money."
Until now Labor has not explicitly said if it would try to block legislation to set up a plebiscite, but Mr Chalmers said it was his position and that of his colleagues that changing the marriage laws should be done with a simple parliamentary vote instead.
Arriving at Parliament for induction, Senator Skye Kakoschke-Moore said the Nick Xenophon Team's policy was for a free vote in Parliament.
"$160 million is an awful lot of money to spend on a process that at the end of the day won't necessarily be legally binding on the Government," Senator Ms Kakoshcke-Moore said.
Greens leader Richard Di Natale said Parliament could agree to same-sex marriage when it meets for the first time next Tuesday, "but instead, the Liberals want to run a costly and divisive public vote that may be ignored by many of their so-called representatives anyway".
"The plebiscite is pointless," Senator Di Natale said.
"We already know there's overwhelming support for marriage equality in the community and in the parliament so it can't be seen as anything but a delay tactic."
Source: ABC News