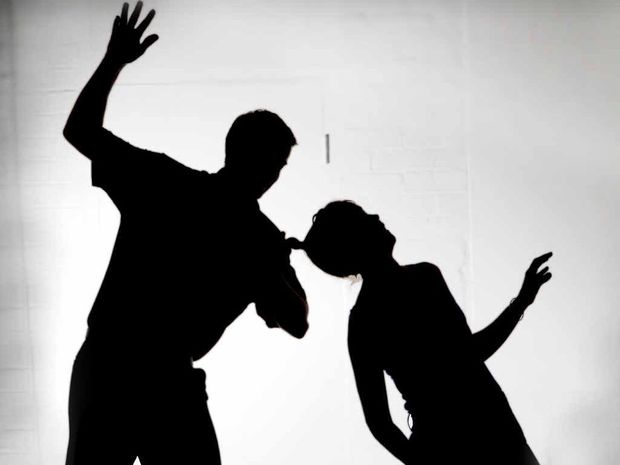 Queensland changes to domestic violence laws to extend DVOs
Queensland police will have more power to act quickly in domestic violence situations under legislation to be introduced to State Parliament.
The State Government said it was continuing the work of Dame Quentin Bryce's Not Now, Not Ever report, with more changes to the state's domestic violence laws.
Attorney-General Yvette D'Ath said the legislation being tabled in Parliament on Tuesday could help pave the way for a national system of domestic violence orders (DVOs).
The amendments would also allow DVOs to be extended from two years to five.
"Currently it is a manual process - where someone needs to go to a court if they've moved interstate to have those orders recognised," she said.
"We want it to be an automatic process to ensure the safety of the victims."
Child Safety Minister Shannon Fentiman said children would also be covered by a more efficient system of police protection notices.
"We are expanding police protection notices for the first time to streamline the process for our hardworking police officers, but also better protect victims and for the first time, allow protection for children in police protection notices," she said.
Ms Fentiman said the amendments would also allow information to be shared by various agencies.
"Police, probation and parole and our non-government domestic violence services - all have pieces of the puzzle, which can help protect women," she said.
Source: ABC News