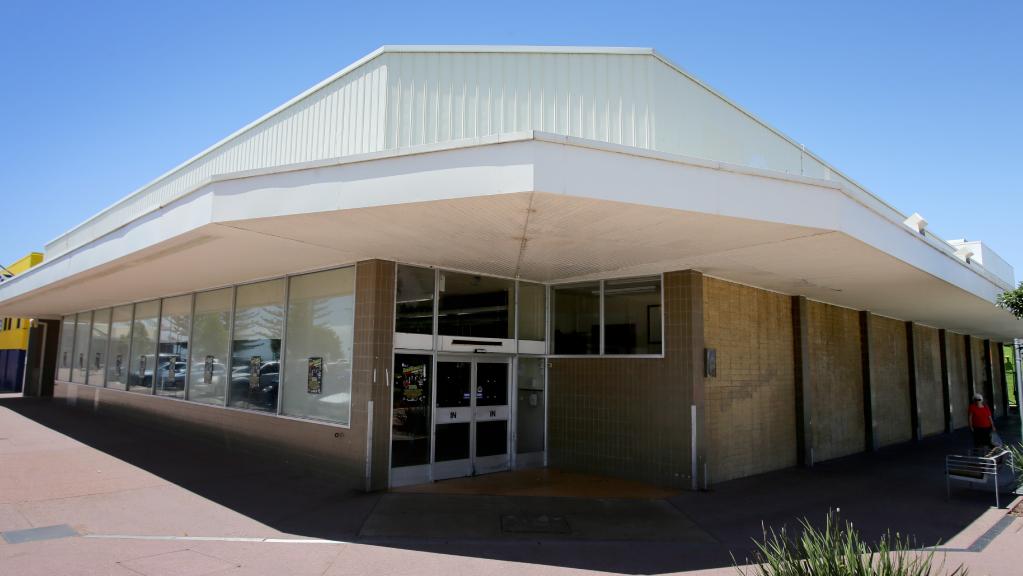 Prime site remains in limbo with no sign of tenant
It is a prime location in the CBD, close to the water, jetty and everything else Redcliffe has to offer, but the now rundown former Coles building is still sitting empty.
The building, in Sutton St, has been empty since Coles relocated to Kippa-Ring more than two years ago.
In February, current agent, Elders Real Estate, said a 24-hour gym would be moving into the site. But there has been no sign of a gym moving in since then.
Elders has not responded to the requests for information.
Redcliffe City Chamber of Commerce president and real estate agent Ryan Elson said the building would most likely remain an eyesore until the foreign owners decided to fix it up.
"The difficulty agents have had is that the building is far behind the times," Mr Elson said.
He said the owners were not prepared to spend the money or do the work.
Commerce and Industry Redcliffe Peninsula president Nick Tzimas said the former Coles building was one of many empty shops on the Peninsula and called on the state and federal governments to help find a solution.
A Moreton Bay Regional Council spokesman said the council could not force the owner to fix up the site.
Quest News phoned the spokeswoman for the owner of the building and left a message. The phone call was not returned.
Source: Quest News