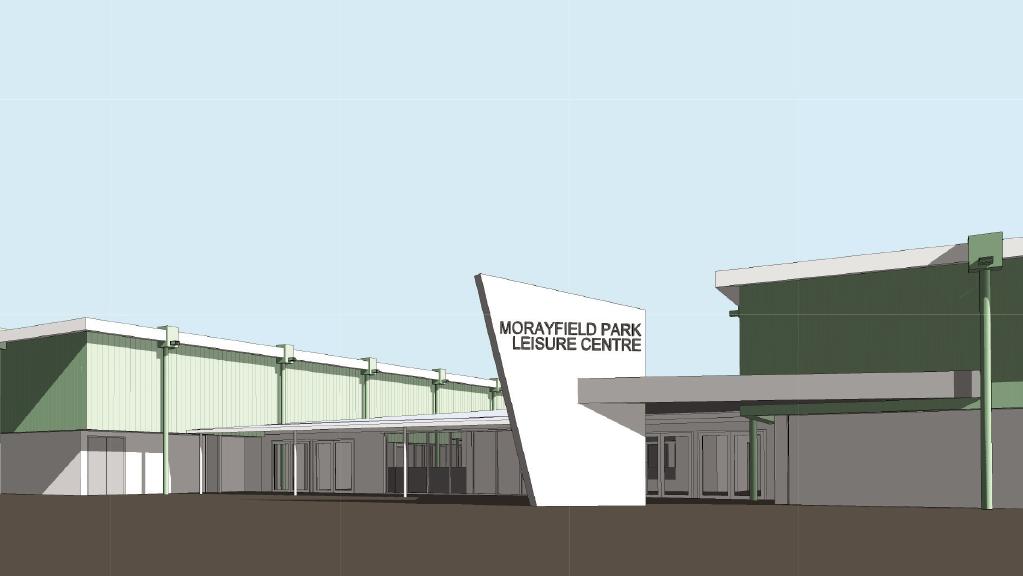 Prelim designs for Morayfield Sport and Events Centre (MSEC) upgrade unveiled
Moreton Bay Regional Council has unveiled its preliminary plans to upgrade one of the Moreton Bay Region's biggest indoor sports hubs.
Illustrations for a new-look Morayfield Sport and Events Centre (MSEC) were released at council's meeting on Tuesday, August 16 as part of a tender for the project's detailed designs.
Giving a glimpse into what the centre may look like, Moreton Bay Regional Council's Division 12 Councillor Adrian Raedel said the illustrations depicted what form the centre could take with new courts and a multi-purpose space, and that the detailed design stage would refine what could be created.
"With the ABS estimating that more Australians already participate in sports such as basketball and netball than in rugby, Australian rules football and cricket, it's never been more important for council to plan an upgrade of MSEC," Cr Raedel said.
"From basketball and netball to futsal and artistic skating, MSEC is already a hub for young athletes and local sports clubs looking to make their mark, and as the popularity of indoor sports continues to grow, council is working to double the centre's capacity.
Cr Raedel said the scope of the detailed designs would look to include two new basketball courts, a multiuse space, a new foyer, change rooms and upgrades to the centre's existing facilities.
"NBA icons like Andrew Bogut, Patty Mills and Aron Baynes are currently putting powerhouse countries like the USA to the test as they represent Australia in Rio 2016, and I can only imagine the positive effect these guys will have on club numbers as the next generation of athletes look to lace up their shoes and take to the court.
"Although it's still early days, it's hoped detailed designs will incorporate additional basketball facilities, a multipurpose space for events and additional change rooms that will bring MSEC into line with other major indoor sports facilities to allow the region to host bigger sporting events."
Cr Raedel said as part of the design phase, council would continue work with local sports clubs to identify what facilities would ultimately be suitable for the site.