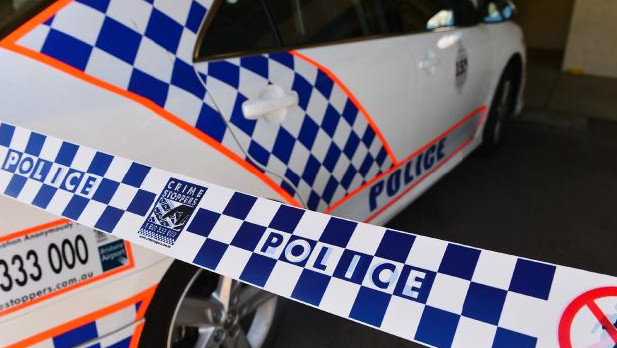 Police warn of man hanging around North Lakes schools and childcare centres
Police are warning the community to be vigilant, after reports a man has been hanging around North Lakes schools and childcare centres.
Mango Hill & North Lakes Police have received complaints from concerned residents that a man has been waiting outside school gates and looking through the windows of childcare centres in the past week.
Parents have also been spreading the word on North Lakes social media sites.
The North Lakes Community Parents & Businesses Facebook page posted a warning on Thursday saying that two Year 7 boys were approached by a "creep in a white ute with dark windows last weekend.
The post said the boys were shaken but safe.
Acting officer-in-charge Senior Sergeant Geoff Rogers said the police were aware and are investigating but needed more descriptions.
"We need better descriptions and a registration number from his car … it certainly is concerning for parents," he said.
"Parents know who does the school drop off and pick up every day, so they're the best people to tell us if something isn't right.
"If people see someone hanging around and looking suspicious, report it to the school immediately, or take down the details and call police.
"We really want the help of the public to try and do something about this because it is concerning."
If you have any information please contact Crime Stoppers on 1800 333 000 or report online at crimestoppers.com.au