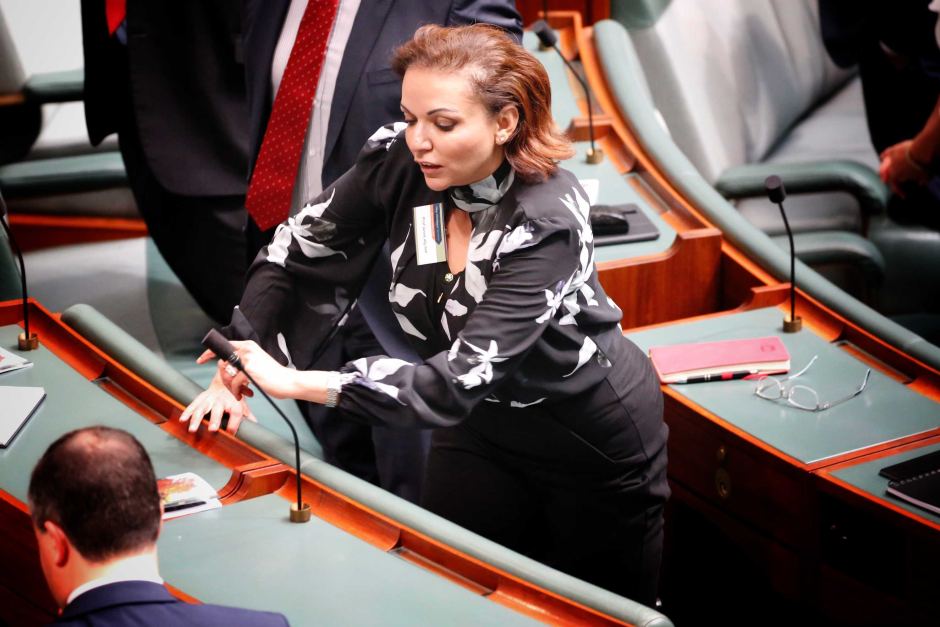 Orientation Week brings newbie MPs to the halls of Parliament House in preparation for 45th parliament
Disoriented newbie MPs have been trekking the labyrinthine halls of Parliament House as they attempt to master the rules of engagement on Capital Hill.
This is affectionately known as Orientation Week, when new MPs flood into the building for a two-day crash course on the regulations that govern the happenings in the house and the idiosyncrasies of working in the building.
Parliament returns for the first day of the 45th parliament in two weeks and the new MPs gathered in the House of Representatives on Tuesday for a lesson on the standing orders.
Speaker Tony Smith warned MPs of the sparring to come.
"This chamber is the arena where the battle of ideas and ideals takes place," he told MPs during a speech in the House of Representatives.
"Sometimes that contest will get willing. Sometimes Question Time gets very willing."
Journalists armed with colour photocopies of headshots have been identifying the new recruits and getting their first impressions.
The MPs have their own paperwork, including maps of one of the largest buildings in the Southern Hemisphere.
According to the Parliamentary Education Office, the Parliament Building is set on 32 hectares of land, and the floor area of the building is 250,000 square metres.
It contains 4,500 rooms and corridors on all levels are designed with almost perfect symmetry, making them frustratingly identical to the untrained eye.
There are 37 new faces in the House of Representatives.
Federal Goldstein MP Tim Wilson at Parliament House on 16 August, 2016.
(ABC: Ross Nerdal)
One of the new MPs is Julian Leeser, one of a string of lawyers who are entering the parliament. He takes the seat previously held by Father of the House Philip Ruddock.
"It's very exciting and humbling to be here and I'm looking forward to meeting my new colleagues," he said.
Two Labor MPs have returned after time on the bench, Mike Kelly and Steve Georganas.
"It's good to be back," Mr Georganas declared.
"I'm ready to go back at 'em and do things again."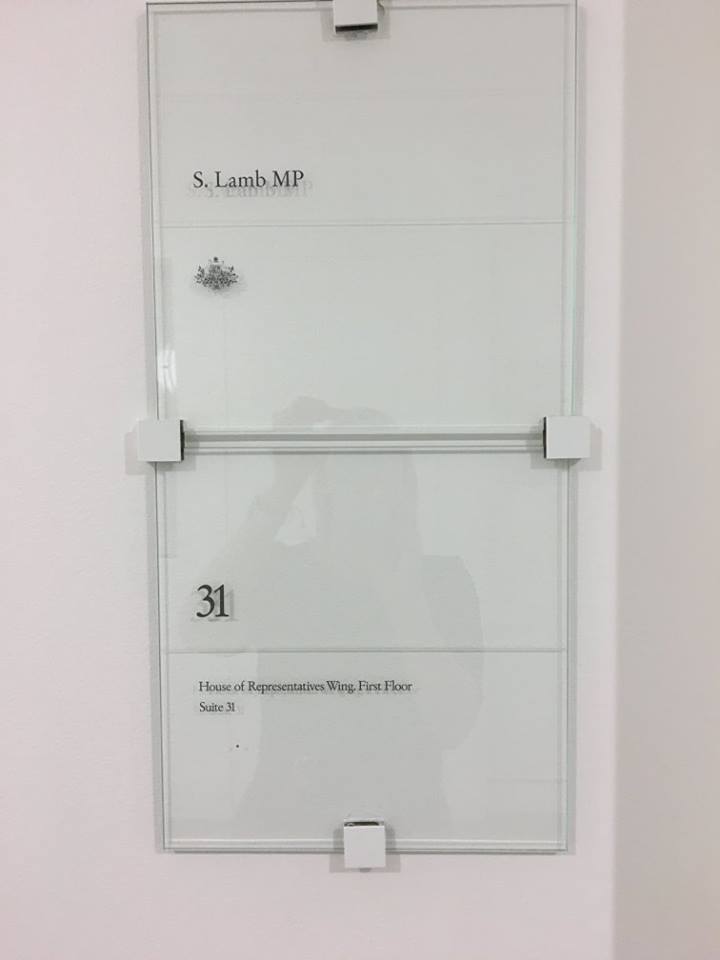 Member for Longman Susan Lamb is also one of the newbies that will enter the 45th Parliament siting on the opposition benches has been allocated a place in parliament house Canberra.
Exciting times ahead as she joins many others in orientation week and notably excited by its prospects