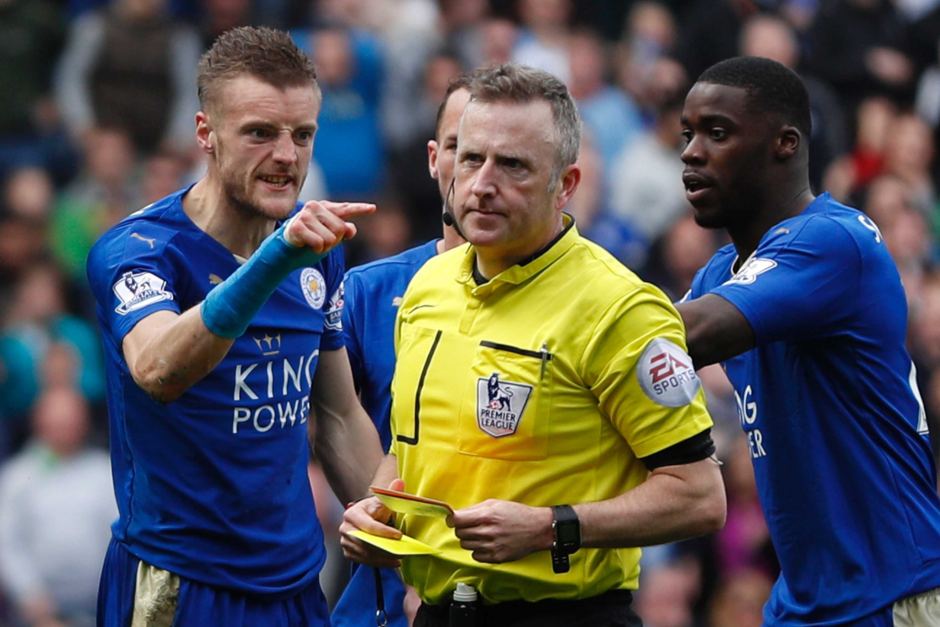 #OptusOut: Fans rage at coverage of English Premier League opening weekend on Optus
English Premier League fans are furious at Optus after the Australian coverage of the opening weekend of competition was hit with technical difficulties.
The hashtag #OptusOut was created by fans who posted their outrage on Twitter complaining of online streams cutting out, delayed coverage and poor quality.
Fans also bombarded the Optus Sport Facebook page, with over 400 comments on a single post taking issue with the coverage.
Optus already had work to do to win over fans after an earlier backlash in May when the pricing for Premier League coverage was announced.
An Optus spokeswoman has confirmed there was a 30 second transmission delay during the broadcast of the Premier League game between Bournemouth and Manchester United.
"We have been advised by the Premier League that the disruption was caused by their satellite distribution supplier. The issue was not related to an Optus mobile or fixed broadband network outage, or the Optus Sport App," she said.
"As soon as Optus became aware of the issue, we switched to an alternative feed. We apologise to our customers for any inconvenience caused and appreciate their patience while the satellite feed was restored."
The spokeswoman said the technology used to deliver coverage on mobile networks and broadband was slightly slower than traditional broadcasting.
"This is consistent with the viewing experience on other web-based or app content services currently operating in Australia," she said.
"While we have not received a large number of calls about lags to the streaming service, we recognise that individual experiences can vary, particularly over devices, browser interfaces, and networks."
The Premier League in Australia is only available to Optus customers after it secured the broadcast rights from Fox Sports for the next three years.
Fans need to be locked in to the Optus network with a current broadband or mobile of Yes TV subscription to access the coverage.
Source: ABC News