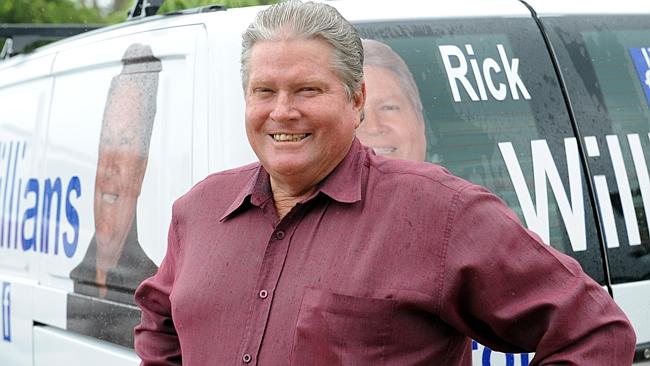 New bill to address institutionalized youth that were sexual and physical abuse
The Premier of Queensland has introduced a bill to address institutionalised youth who were sexually and physically abused that may have happened for example 50 years ago and those people have not been able to make claim because its passed the statute of limitations
Now that will change with the passage of this bill, so that they may now make a claim.
The Member for Pumiscstone Rick Williams  says  "thats  a great thing in the healing process for a lot of these people" .
There was a system called the Ford Inquiry Redress scheme where they offered around $7,000, initiated about 15 years ago which many people had taken advantage of .
It has since been determined that amount of money is inadequate, so the new scheme will allow for higher amounts of compensation.
This New bill will allow victims to initiate class actions.
Currently victims have to initiate class actions in NSW or Victoria where class actions are allowed.
It is not yet known if Class actions will be allowed across the board Mr williams explains that the Attorney-General would have to make that call on whether or not Class actions will be allowed in other horizons.
The Bill will be heading to the committee stage for deliberations and comment.