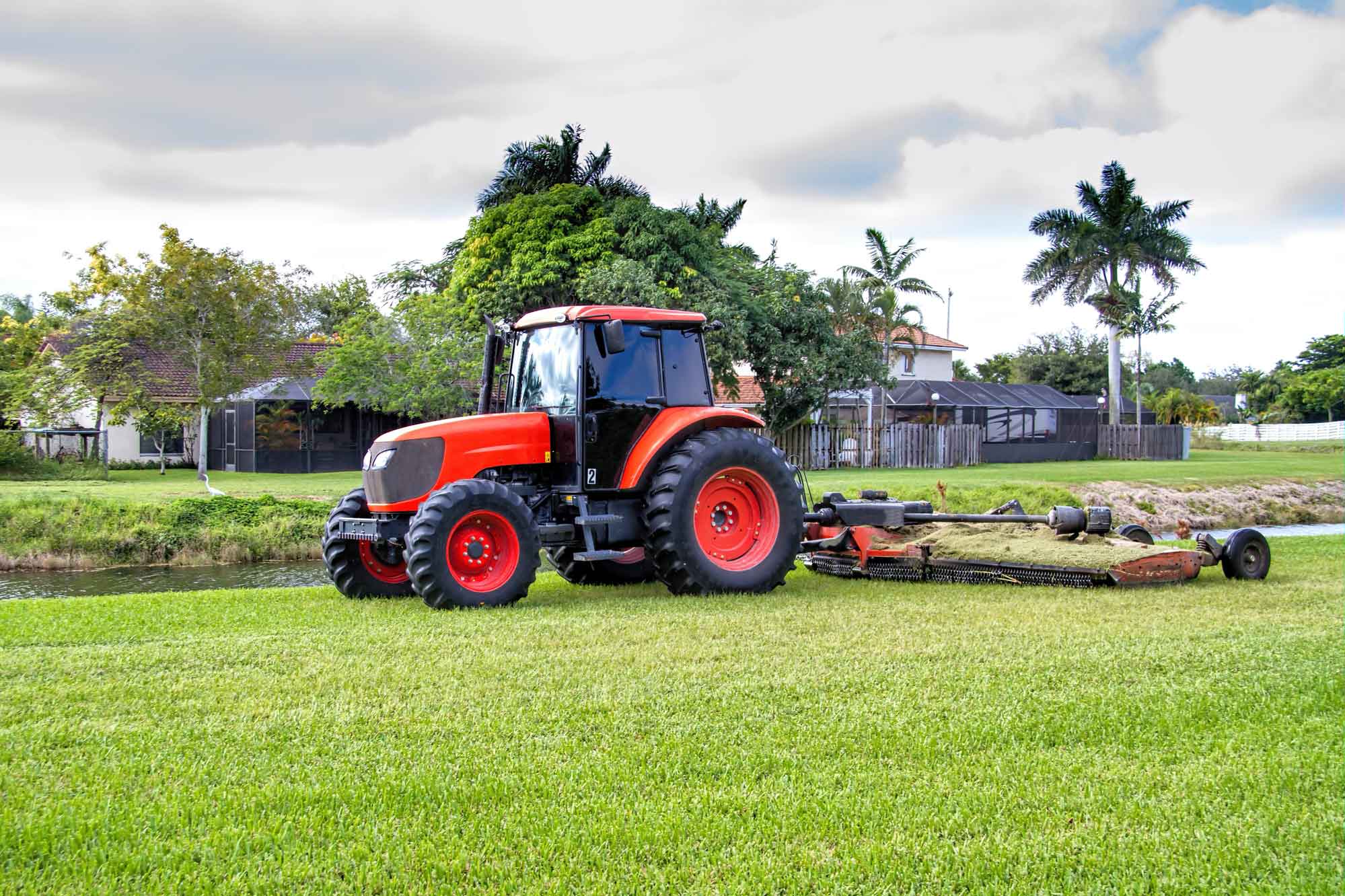 MBRC taps Jungle Busters for high-profile job
A Yugar-based company has been selected by Moreton Bay Regional Council to maintain a number of the region's highest-profile entrances and thoroughfares.
Jungle Busters was awarded the two-year, $1 million contract to maintain eight key roads and regional entry points at council's coordination committee meeting on Tuesday, August 23.
Moreton Bay Regional Council Asset and Construction Maintenance Spokesperson Councillor Flannery said ensuring the maintenance and visual appeal of the Moreton Bay Region's major entrances and roads was an important aspect in encouraging visitors to the region, and that a tender assessment showed Jungle Busters was up to the task.
"For any homeowner, maintaining your yard is a great way to show pride in your home, and by maintaining the region's highest-profile thoroughfares, it shows that we have pride in our region and want to share all the experience it has to offer," Cr Flannery said.
"It also means that these thoroughfares will continue to be safe, by ensuring that driver visibility isn't impacted by high-growing grass or that cars won't be damaged by stray litter.
"As part of the tender, Jungle Busters will maintain more than 35 kilometres of landscaped and grassed areas that visitors travel past when they head to our coastal and hinterland areas, including:
Anzac Avenue;
Deception Bay Road;
Morayfield Road;
Lower King and King Street;
Gympie Road;
South Pine Road;
Old Northern Road; and
Albany Creek Road.
The roads are Department of Transport and Main Roads (DTMR) roads, which council maintains through an agreement with the DTMR.
"By being able to deliver the maintenance of all these key roads under one tender it represents overall value for money for the ratepayer."