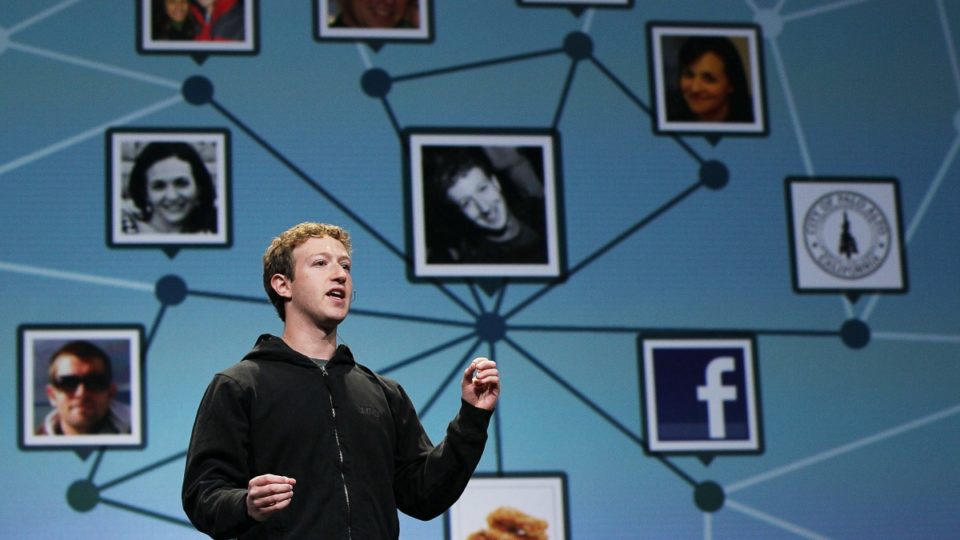 Facebook wants your info for the 'Holy Grail of digital economy'
Facebook is launching another aggressive push to increase the ubiquity of its "Messenger" app, amid claims Android users are being forced to make the service their handset's default SMS platform.
The social media giant compelled people to adopt Messenger two years ago for accessing private Facebook communications, but many resorted to using the social network via mobile browser to avoid mandatory Messenger downloads.
That won't be an option soon.
Facebook executives have said they have moved into "phase two" of the app's evolution by blocking access to messages via phone browser in all markets and smartphones.
It means if you use Facebook on your phone you have to download Facebook Messenger to access your messages.
But some Android users have reported Messenger mysteriously becoming their default SMS app without giving permission, an issue that's piqued additional privacy concerns.
"Good old messenger has now made its self [sic] default for my text/sms messages," Di Powell wrote on Facebook's help forum. "How do I stop messenger from doing this?"
From this response, Facebook seems unconcerned about the problem:
"We want Messenger to be the app that people go to for all their messaging needs," the Facebook help team responded. "By giving people the option to interact with their SMS messages through Messenger, we believe that people will find it convenient and valuable to access all of their messages in one place.
"If you would like to submit feedback to the Messenger team, please visit our Help Center."
Users lined up to express their displeasure at the automatic changes that were allegedly happening.
"Not cool!", Deb Lee Rachel wrote, while Sally Poppy Morrison complained: "Hear hear, very annoying when mine did the same."
User Dave Struck wrote to switch off the default SMS switch users should: "Click the 'head in a circle' icon (far right). Scroll to SMS. slide the bar on the top of the page to the left".
The 'Holy Grail of the digital economy'
Queensland University of Technology information systems expert Dr Michael Rosemann said Facebook was aiming to gain more online power.
"Text messaging and connecting people is the holy grail of the digital economy," Mr Rosemann told The New Daily. "If you're able to connect people you really own communications channels."
Mr Rosemann agreed it was potentially risky for Facebook to use such a heavy-handed approach to expanding Messenger.
However he said Facebook was only leveraging off the fact it already had so successfully integrated itself into billions of lives.
"Facebook has the advantage of having billions of people and they still have choice, but messaging communities mean that people tend to stay in those environments," he said.
"You don't have to find someone's mobile number anymore to call them, you can just be Facebook friends."
Facebook just celebrated one billion users on Messenger.
The news arrived shortly before the social network giant posted its second quarter 2016 earnings.
Following the results announcement, Facebook CEO Mark Zuckerberg posted a personal gain of $3.4 billion in an hour during after-hours training.
The 32-year-old billionaire now has an estimated fortune of $64 billion, making him the world's fifth-richest person.
Source: TND