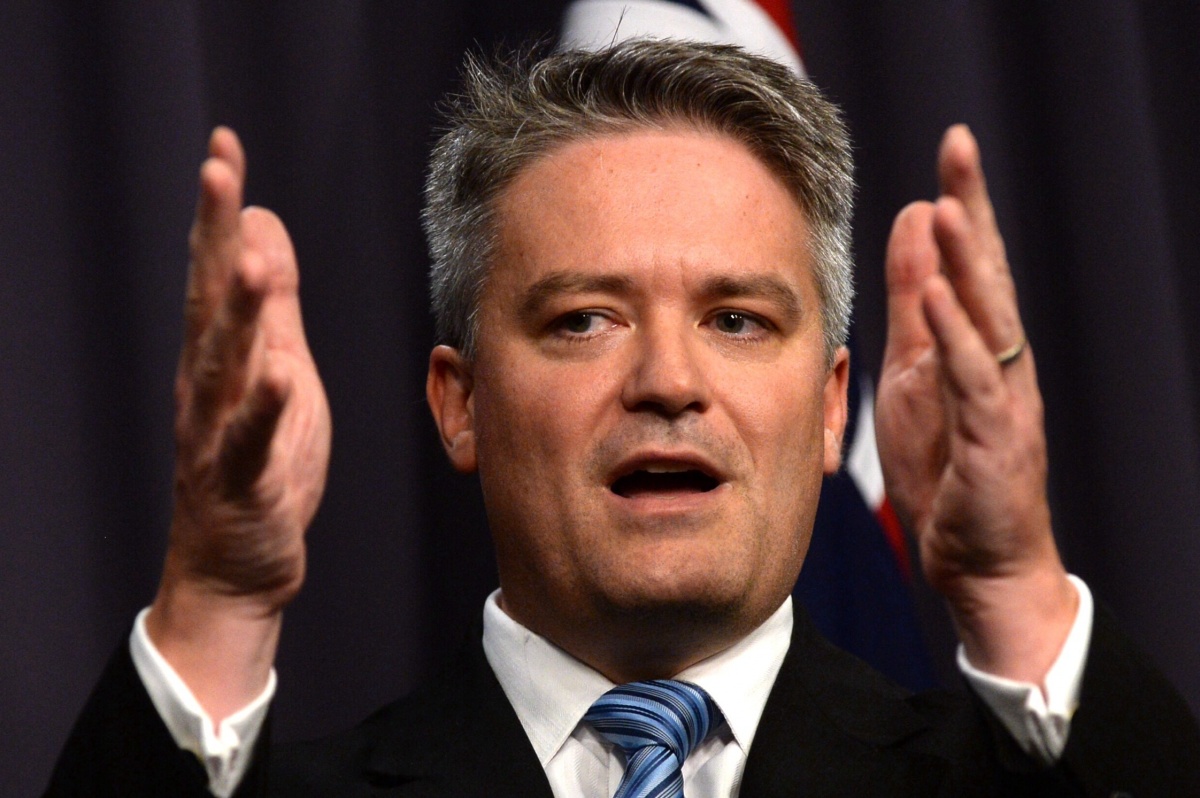 Cormann ramps up budget pressure on Labor
Finance Minister Mathias Cormann has increased pressure on Labor to back the government's proposed $6.5 billion in budget savings, saying this should be the 'absolute minimum' starting point.
Senator Cormann told the Sydney Institute these were the same measures the opposition backed during the campaign and the time for election game-playing is over.
He urged the Labor Party to support the measures to restore necessary fiscal foundations for stronger growth and higher living standards.
In the speech, he said Bill Shorten's failure to embrace a credible fiscal strategy hurt him during the election.
'Will Bill Shorten step up to the plate on budget repair or will he continue to be like a jelly on that plate?
'The wibble-wobble, wibble-wobble jelly on a plate, first opposing, then supporting, then not knowing what to do,' he said.
Senator Cormann said more than 800 policy decisions on spending since 2013 had already produced a $221 billion net improvement in the budget out to 2026-27, projecting it will return to surplus in 2020-21.
Labor's Matt Thistlethwaite told Sky News the opposition would take a cautious and deliberate approach to any savings, in case the government tried to 'hoodwink' the public and sneak in other measures by stealth.
'We're entirely right to say we need to see the legislation before we make a full decision on this,' he said.
Former chief of staff to Tony Abbott, Peta Credlin, says the government could have already released an exposure draft of its $6.5 billion in proposed budget savings.
'Bill Shorten and Labor can hide behind the claim that they haven't seen the legislation so if you'd had the legislation out there they wouldn't have been able to hide and you'd be able to put the wood on them,' she told Sky News.
Without the support of Labor or the Greens the government will need to secure nine votes from a new Senate crossbench including One Nation, the Nick Xenophon Team, Jacqui Lambie and others.
Source: Sky News