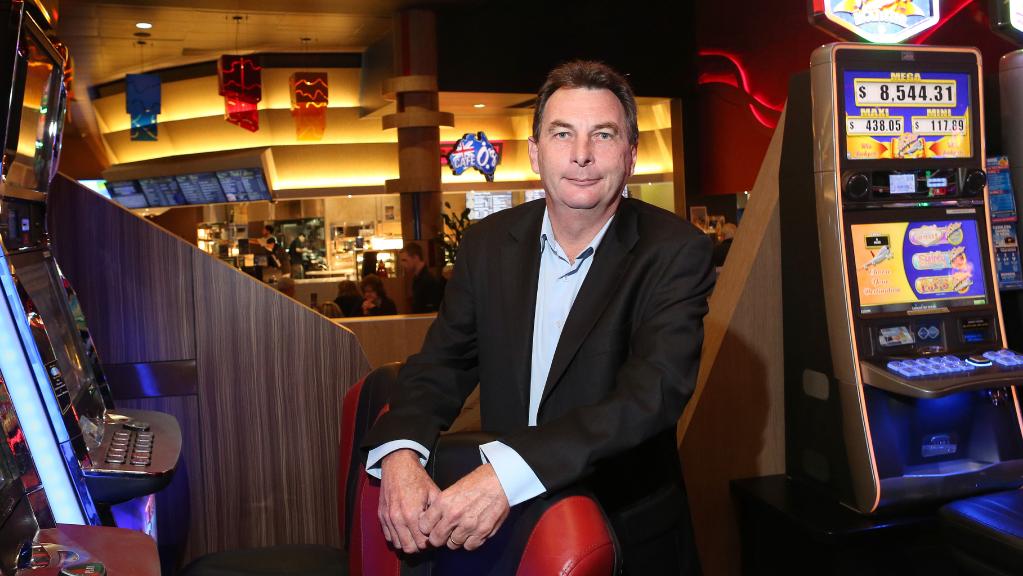 Community sporting clubs demand an end to high taxes and seek a level playing field for survival
Queensland's community sports clubs are looking to expand after the State Government vowed to bring their gaming tax rates into line with those of the big hotel chains.
Caboolture Sports Club is building a $25 million facility at North Lakes on the basis of a promised level gaming tax field with Woolworths and Coles- owned chain pubs.
Sport and community clubs are levied taxes based on their consolidated takings from gaming machines. That means if they have more than one venue, the revenue at additional sites is grouped together and attracts the higher tax bracket for the other site. Pubs are levied tax on a per-site basis, meaning they generally attract lower tax rates.
Treasurer Curtis Pitt said he was working on new arrangements to give clubs and pubs the same tax treatment.
Caboolture Sports Club chief executive Kelvin Patch said clubs like his wanted to expand into growth suburbs, but were held back by the existing tax regime.
Community sporting clubs are increasingly substantial businesses, despite having humble roots in makeshift sheds where volunteers served warm beer and cold pies.
The Caboolture club is one of the region's biggest businesses, turning over $30 million a year, serving thousands of meals and attracting 8000 people each week.
Mr Patch said such clubs continue to be run by local people for the benefit of their community. A few years ago Caboolture Sports Club took over the struggling Caboolture Bowls Club when it was threatened with closure.
"But there is a barrier for community clubs looking to expand when you know you are going to have to pay the top rate of tax at another venue that may be new or struggling," Mr Patch said. "It's been 20 years since a new community club was built in Queensland."
The Caboolture Sports Club employs 190 people, making it one of the biggest employers in a region that has struggled to provide jobs in manufacturing and services. The North Lakes club will have up to 120 staff.
Clubs Queensland, which represents about 1100 community facilities, said its members were operating in an increasingly competitive environment, with up to 20 clubs failing each year.
Source: Courier-Mail