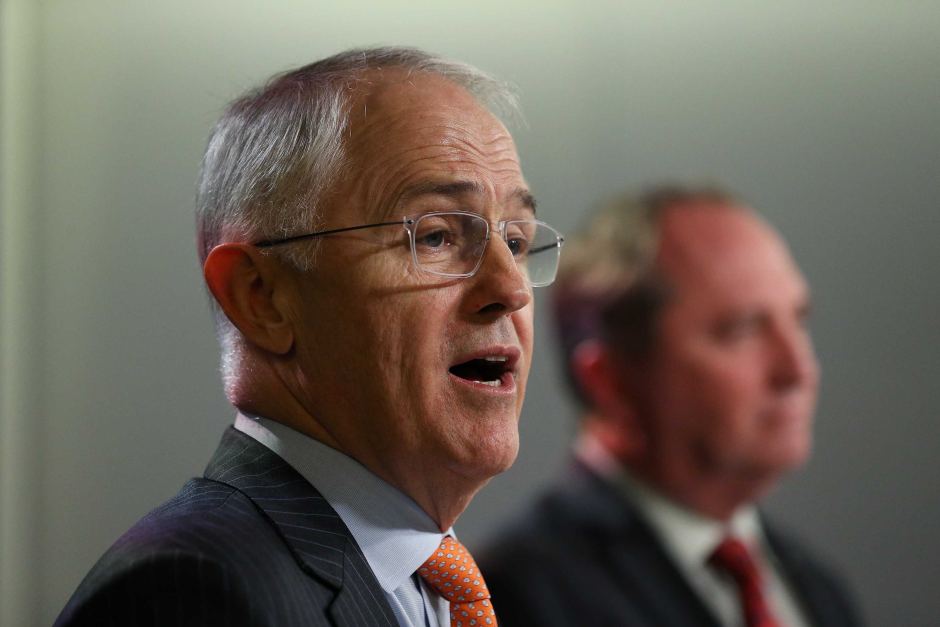 Census 2016: Malcolm Turnbull says privacy of personal details 'absolute' in ABS survey
Prime Minister Malcolm Turnbull has moved to alleviate concerns over the security of personal details gathered in the Census.
Key points:
Malcolm Turnbull says personal details gathered in Census protected by "law and practice"
Defends ABS saying organisation has "always protected people's privacy"
Nick Xenophon wants survey delayed amid access concerns
The compulsory survey, conducted every five years by the Australian Bureau of Statistics (ABS), has been the subject of concern after it was announced that the ABS would increase the length of time they kept personal information such as names and addresses.
The Australian Privacy Foundation last month called on the ABS to stop using people's names for data analysis due to privacy concerns, but Mr Turnbull today said the organisation "always protects people's privacy".
"The security of their personal details is absolute and that is protected by law and by practice," he said.
"That is a given."
Concerns have also been raised over the changes in completing the form, with independent Senator Nick Xenophon calling for the Government to delay the census amid confusion over the shift to digital.
The ABS announced last year that the Census could be completed online, but Senator Xenophon, his party's Member for Mayo Rebekha Sharkie and independent Member for Denison Andrew Wilkie said the transition has been mishandled.
In a statement, Senator Xenophon said his office had received numerous complaints from people who have not been able to access the form or have fears over being fined for not completing it.
"Right now it seems to be headed for a debacle," he said.
"The unintended main statistic from this census might be the huge number of Australians who can't complete it through no fault of their own."
Mr Wilkie also issued a statement, citing a "broad feeling of confusion in the community".
"I do not doubt the importance of the census and I commend the vast majority of ABS staff for doing the very best they can," he said.
"But the Government needs to step up and listen to the concerns in the community and provide an assurance that no one will be fined if they haven't been able to complete the census."
Labor frontbencher Andrew Leigh defended the process, but called on the Government to support it.
In a statement, Dr Leigh said the Census should be a "first order issue for the Turnbull Government".
Source: ABC News