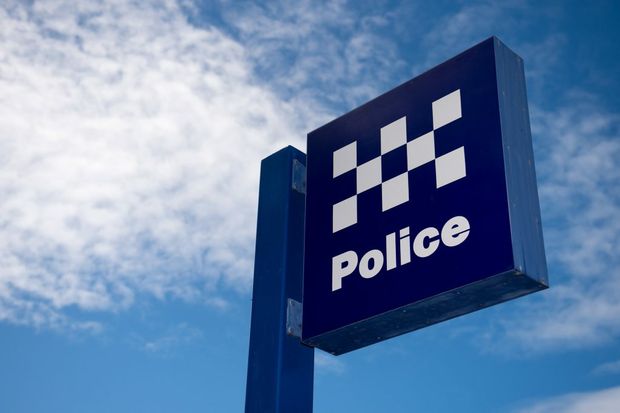 Burpengary Police seek to return glittery bounty to owners
Burpengary Police are currently investigating a series of burglary offences that have recently been committed in the Moreton District. As a result of their investigations police have seized items of jewellery that are believed to be stolen.
Burpengary Police are seeking assistance from members of the public to help identify the owners of the jewellery. Police will require proof of ownership prior to any property being released.
If you have been the victim of theft and believe that police have located your belongings, please contact Policelink on 131 444 and quote reference number QP1601453037. A police officer from Burpengary Station will make contact with you.
.
Anyone with information which could assist with this matter should contact Crime Stoppers anonymously via 1800 333 000 or crimestoppers.com.au 24hrs a day.
Crime Stoppers is a registered charity and community volunteer organisation working in partnership with the Queensland Police Service.
For all non-urgent police reporting or general police inquiries contact Policelink on 131 444 or Policelink.qld.gov.au 24hrs a day.