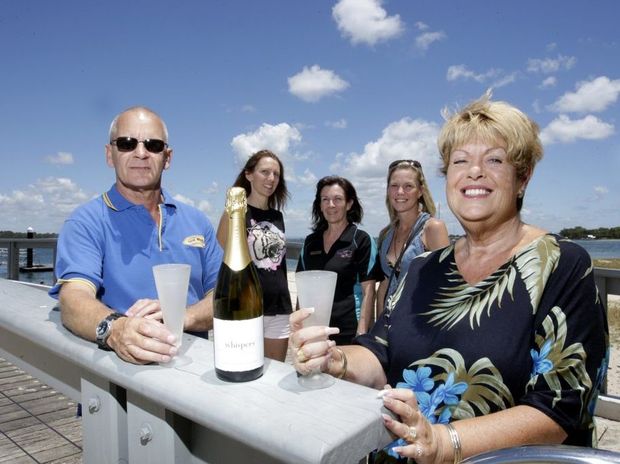 Bribie Chamber of Commerce president Rhonda Cockinos says change must happen to keep Market Stalls and small Business Happy
There is discontent on Bribie Island among small businesses regarding the issues of pop up vendors and market stalls close to existing businesses trying stay open, having direct competition particularly on public holidays and Sunday's where such temporary vendors thrive often providing customers with the same goods and services.
Of most concern is along Toobul Street and Brennan Park where frequency and volume appear to be at its highest on the island.
Bribie Island Book stores find them selves competing with many pop up book sellers, the same can be said of eateries, barristas, hot food and so on.
While temporary vendors are part of the life and atmosphere on the island, many existing businesses are calling for better communication of concerns and work with both the market organisers and Council to ensure everyone is happy.
Bribie Chamber of Commerce president Rhonda Cockinos says that the current situation is ridiculous and the talking point of bringing together all the concerns of small businesses so it may continue to thrive which is a major employer on the island.
 
Rhonda Cockinos was also keen to point out that a successful sustainable small business was central to the success of the island and acknowledged that pop up vendors do have their place on the island but not to the detriment of small business, that clearly, there has to be a solution that solve this issue.
It is quite clear that the Moreton Bay Regional Council's laws for itinerant vending states that approved vendors must not be within 500m of an existing retail shop, shopping centre or another stall selling the same or similar goods.
However in a market situation this does not apply where a vendors operating from a food vehicle may in fact choose as a temporary food stall with in local fetes and markets, as a result itinerant vending approval is not required as the vehicle is operating from a temporary fixed location according to council