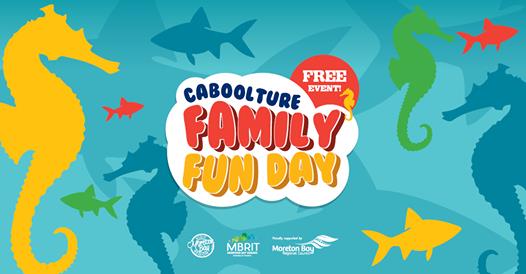 Beat the Ekka traffic – take public transport plus Caboolture Parking on Monday Family Fun Day
It's day two of the Ekka and as usual, traffic and parking is a bit of a nightmare.
It can be an issue when you're talking your llama for its morning walk, so please use public transport if you're coming along.
Go to https://translink.com.au/plan-your-journey/ekka-time for all the information from the TransLink team on buses, trains, ferries and trams. They will help with journey planning and go card top-ups and support.
At 2016 Ekka you will find Translink in the Queensland Rail pavilion (near Exhibition train station departures platform) together with Queensland Rail. It's your one-stop-shop for all things public transport related!
For all the train travellers. Question: How do you get Pikachu on a train??? Answer: You POKE-EM-ON (Poke'mon)
Stay Safe.
Meanwhile on Monday is a local gazetted holiday and parking will be open to the public in Caboolture CBD with shuttlebusses available to take people to the Family Fun Day at Centenary Lakes with frequent shuttles available to take families from their car to the event.
For those who will be working on the day get in town early to reserve your parking space before there isn't any left
Moreton Bays Home Of Classic Hits will be on air and news services will be as per normal on this gazetted day off