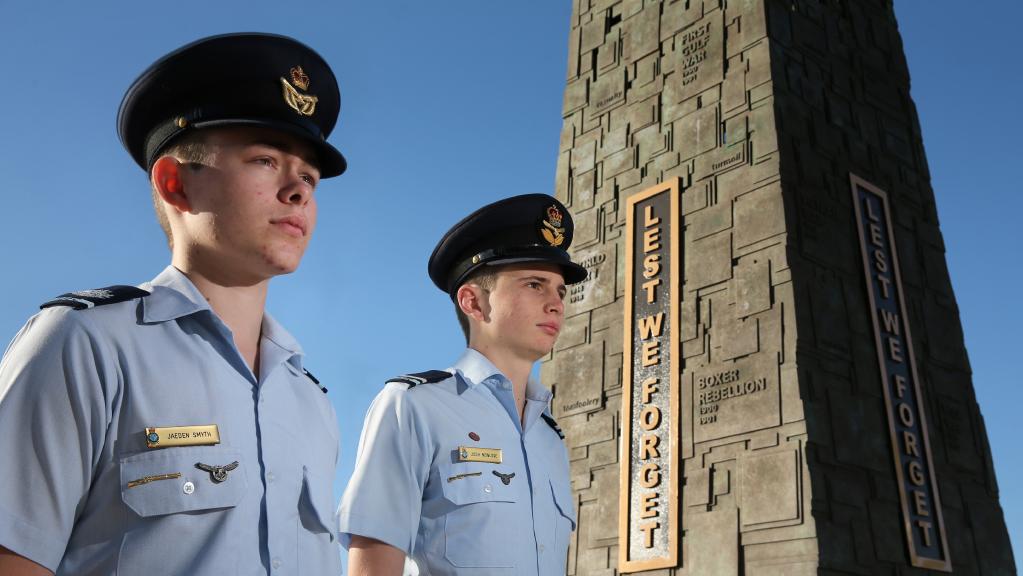 Air force cadets to be granted Freedom of Entry
More than 120 air force cadets will march through Redcliffe on August 6 as part of the 212 Squadron's 65th anniversary celebrations.
Commanding officer 212 Squadron David Read said it was the first time the squadron had exercised its Freedom of Entry in 20 years.
The cadets, based at Rothwell, started practising for the formal ceremony at the beginning of the year.
"It will be a first for all of us and an experience of a lifetime for the cadets," Mr Read said.
The ceremony starts with a parade and formal presentation at Charlish Park at 9.30am.
Then the cadets and the squadron's drum corps will march along Redcliffe Parade through to the council chambers from 10am.
Moreton Bay Mayor Allan Sutherland said it was a great opportunity for residents to recognise the young men and women in the squadron.
"I'm encouraging everyone to come along to the parade and show their support for our local air force cadets," Cr Sutherland said.
There will be road closures in place during the march starting at Mon Komo Hotel.
Event details:
■ Formal presentation at Charlish Park (Redcliffe Surf Life Saving Club) at 9.30am
■ March begins Redcliffe Pde at 10am
■ March ends Humpybong carpark at 10.30am
Source: Quest News