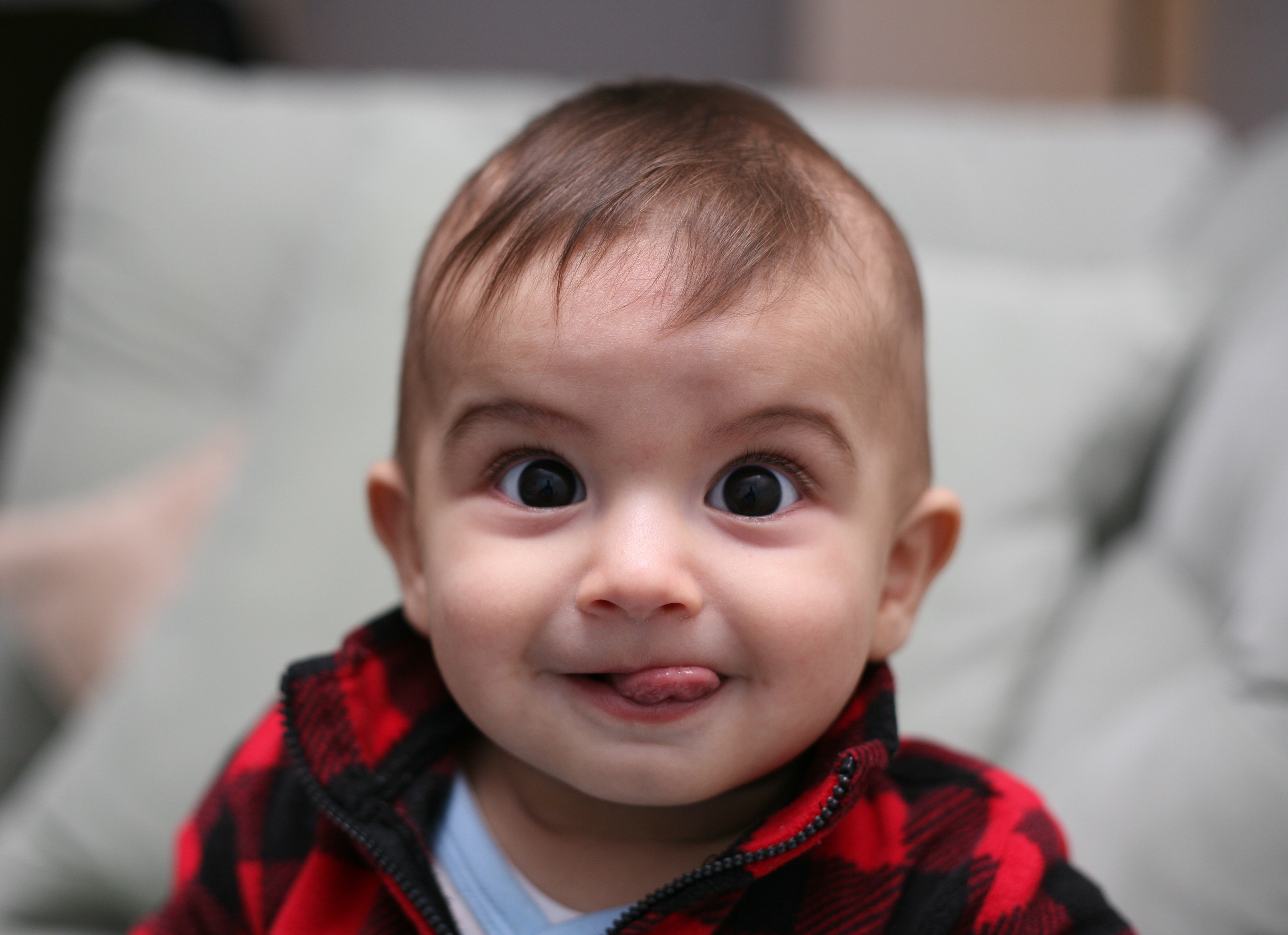 Adoption by same-sex couples to be legalised in Queensland
Queensland laws which ban same-sex couples from adopting children will be overturned, the State Government says.
Communities Minister Shannon Fentiman said a review of the Adoption Act 2009 found overwhelming support to remove the discrimination.
"It is time Queensland joined other Australian states and territories to remove this archaic chapter from our adoption laws," she said.
The proposed changes would also allow other groups of people currently banned from adopting to be eligible.
It includes single people and couples undergoing fertility treatment such as IVF.
"I am proud to say we will widen the eligibility criteria to allow those groups to adopt," Ms Fentiman said.
The proposed reforms will also remove the offence and penalty for a breach of contact statement for adoptions prior to June 1991.