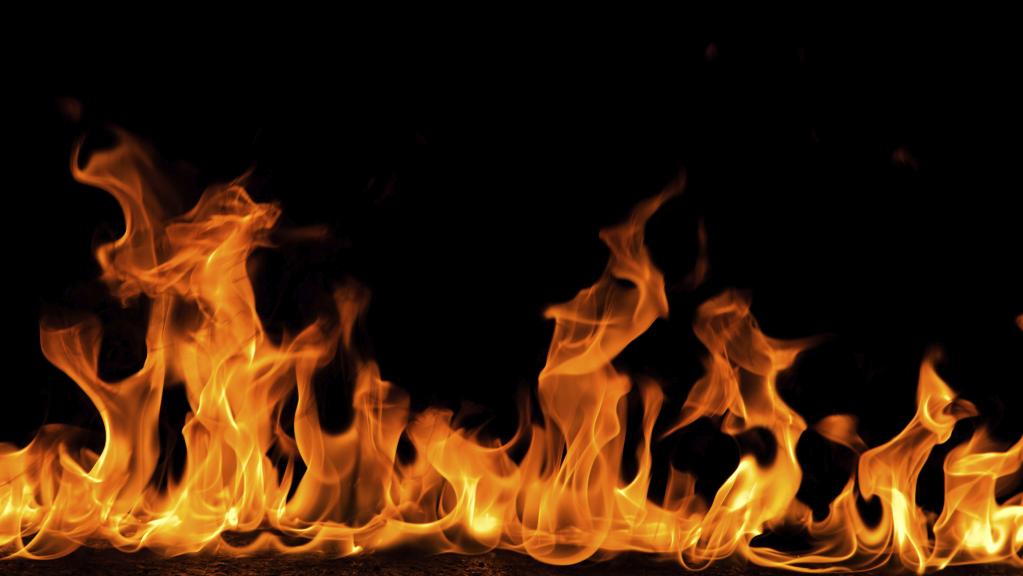 Winter warning after chimney collapses into Caboolture house while fire was lit
A chimney stack has collapsed into a home as a Caboolture household looked to beat the winter chill on Tuesday night.
Queensland Fire and Emergency Service officers were called to Ada Crescent at about 9.40pm after receiving a call that the stack had collapsed into the house while the fire was lit.
The resident had extinguished the fire and fire officers checked for hot spots before declaring the scene safe.
No one was hurt in the incident.
With temperatures dropping down to a brisk 11 degrees overnight, many locals have started turning to heating devices.
QFES has been running a winter fire safety campaign, and Caboolture station officer Bruce Ford said there were several checks residents should run in the cooler months.
"Soot can build up in chimneys which can lead to chimney fires," he said.
"Particularly the old style ones that have smoke shelves where the soot does rest.
 "If the fire is hot enough, it can catch fire."
Mr Ford said residents should always keep 'one metre from the heater' when using electric or fire devices.
"Don't dry clothes in front of the heater or fire," he said.
"And with the kids ... little hands can lead to instant, deep burns."
For those still using electric blankets, Mr Ford said to make sure they were stored rolled up instead of folded to avoid damage to the elements.
Source: Quest News