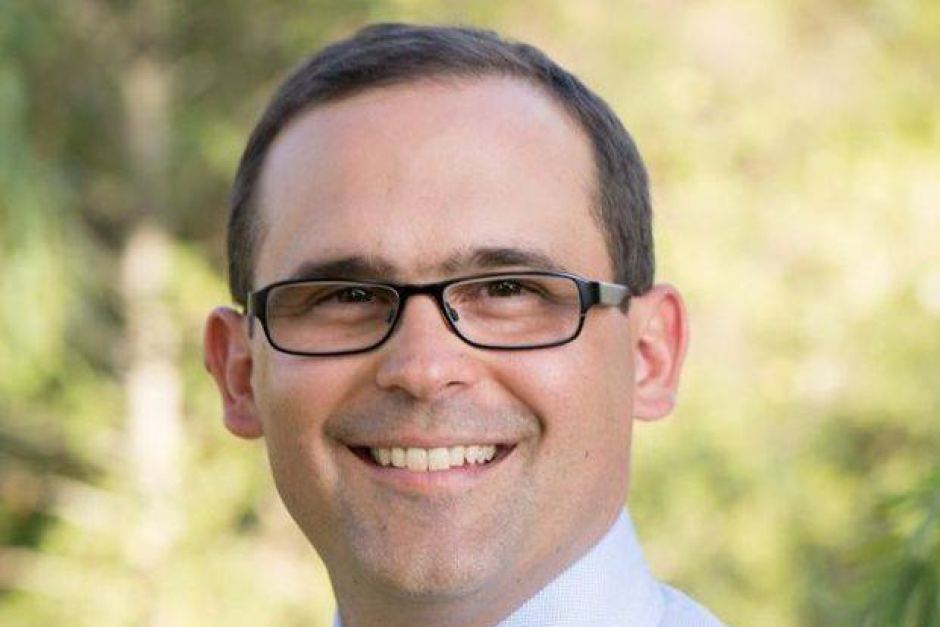 Toowoomba South: Higher informal vote than recent state elections likely in by-election, Green says
Voters in the Toowoomba South by-election today will be the first to test out new voting rules which will be in force for the next state election.
Full preferential voting has been reintroduced, which means the "Just vote 1" option is no longer allowed.
It will be the first time since the early 1990s that voters in a Queensland election will be required to fill in every box on the ballot paper.
The ABC's election analyst Antony Green predicted some ballot papers in Toowoomba South might be filled out incorrectly in the by-election, which is being held to replace the LNP's John McVeigh, who moved to federal politics.
"The by-election will be the first held in Queensland since recent electoral changes that abandoned optional preferential voting and returned the state to full preferential voting," he said.
"While this will not confuse voters given they used full preferential voting only two weeks ago at the federal election, it is still likely to produce a higher informal vote than at recent Queensland state elections."
Toowoomba South was held by the National Party and the LNP since 1974 and Opposition frontbencher Jarrod Bleijie hoped banker David Janetzki will continue the trend.
"We're confident David will win, he's a great local candidate," Mr Bleijie said.
"We don't take any votes for granted in Toowoomba, we've had a lot of people here helping David."
Independent candidate could topple LNP reign
With no Labor candidate in the by-election, the independent former Toowoomba mayor Di Thorley is considered a chance of upsetting the LNP.
But she flatly denied any expectation of victory.
"I have no idea. Even people who've taken polls in the past have been proven wrong," Ms Thorley said.
If she were successful, Ms Thorley said she would follow the parliamentary example of former Gladstone independent Liz Cunningham.
"Every bill will be looked at. I'll seek expert advice and allow both parties to come and lobby and then I'll consult the electorate and make a decision," she said.
"I'm most probably a bit of one and a bit of the other but I certainly couldn't be in either of the parties because I don't agree with them wholly.
"I would like to think that I'd be a Liz Cunningham.
"I'm pretty laidback about it all. The [voters'] decisions have pretty much been made I think."
The result in Toowoomba South will not have a major impact on the hung parliament, where both major parties have 42 seats and there are five crossbench MPs.
Source: ABC News