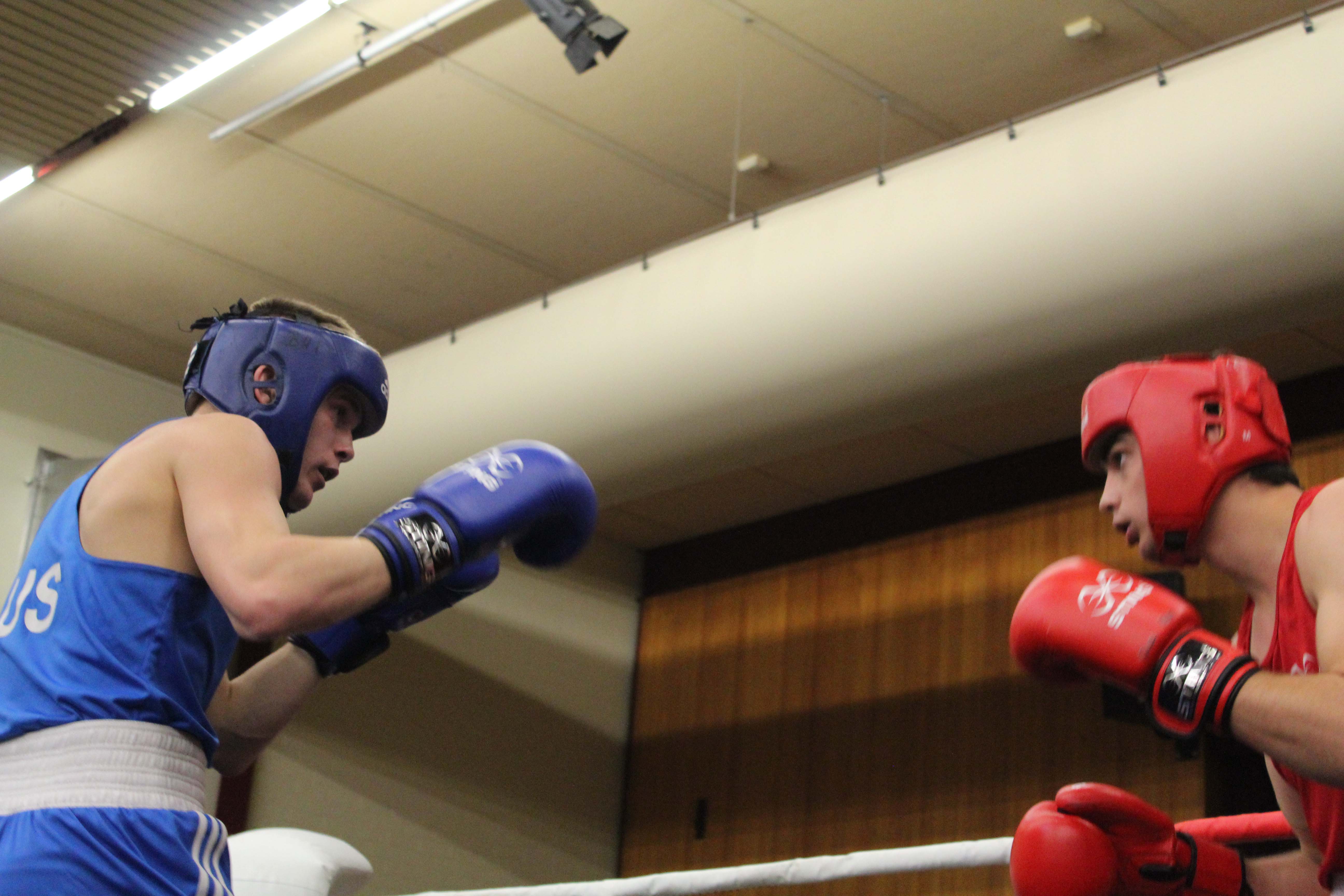 The Spiders Amateur Boxing Tournament well supported high quality Boxing results
The almost capacity crowd was well and truly entertained by some top flight amateur boxing challengers over 25 bouts for the Spiders Amateur Boxing Tournament at the Memorial Hall Caboolture on Saturday July 23.
Over the course of afternoon turned to evening event, the crowd became vocal for some of the challengers and yet for others intense battles took place inside the ring to produce thrilling excitement for the spectators in close contests.
Typical to Spiders tradition renowned in running a well scheduled tournament with no delays of bouts during the night and raised some valuable dollars in fundraising.
Popular Ben Barker Interval Entertainment
Then a surprise package of entertainment at half time with Ben Barker headlining a solo performance that took the audience on a journey to places they are sure to return to next time they are at a Ben Barker concert or event, the gifted performed mesmerized the audience with symbiotic guitar and didgeridoo performances showcasing quality talent.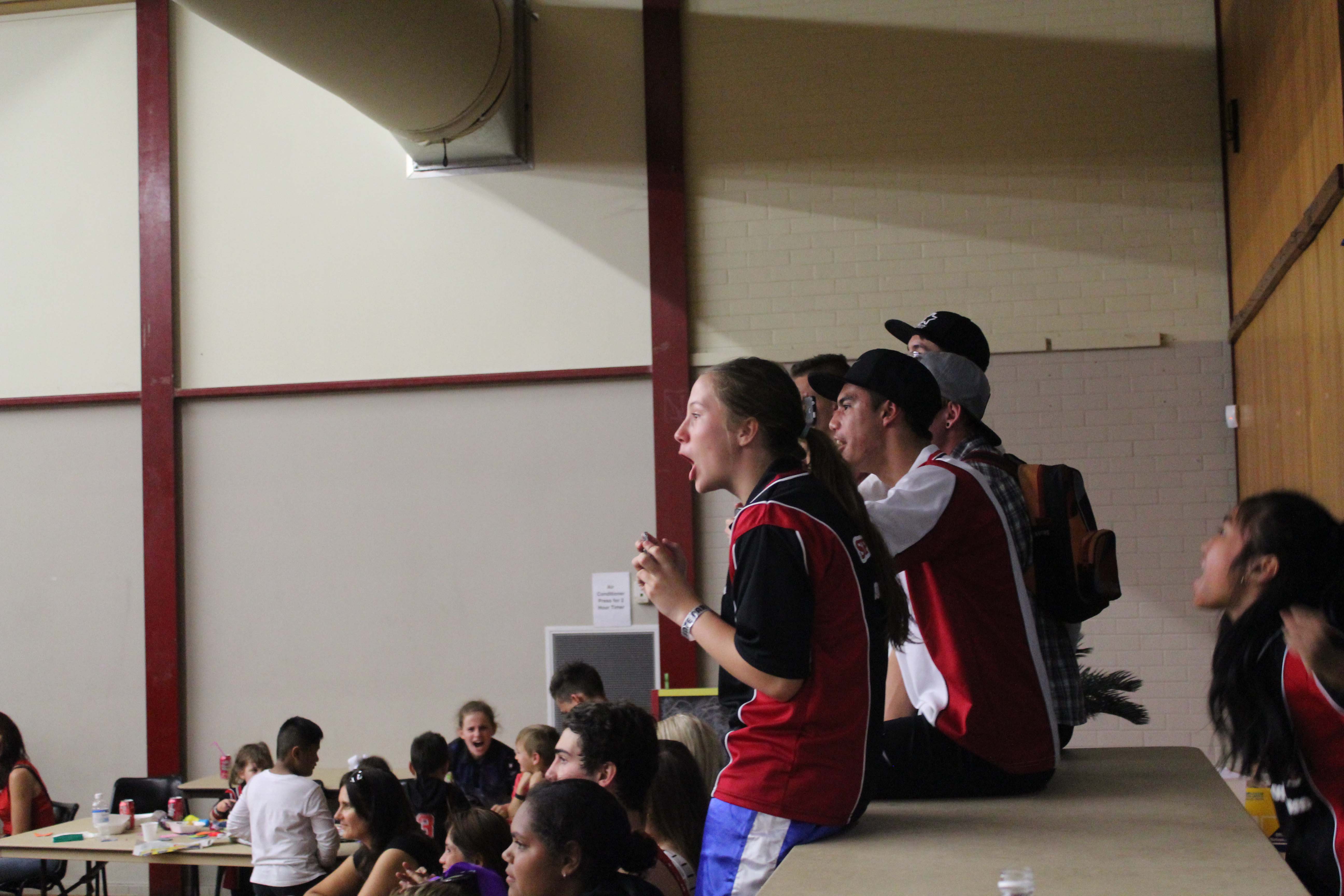 Either side of the interval was a string of bouts with boxers from across Queensland to meet in the heart of Caboolture with boxers from Spiders Caboolture as well as other local boxers from both Caboolture and Deception Bay.
The results from the field over all the scheduled bouts produced winners as follows:
Alex Davies, Ben Smith,  (Spiders)
Antonio Futol, Summer Law, Rebecca Hawker (Caboolture)
Jackson Thomas, Sascha Ryan Dryden, K Welsh, Benjamin Slavin   (Noosa Box Office)
Zac Lovekin, Thomas Hanns,  (Hervey Bay PCYC)
Dana Coolwell (HBC)
Kane Cooper (Shamrock)
Esala Roqica (The Boxing Shop)
Jaziah Mckiness, Tiki Fraser (All Star Boxing)
Mark Green (Mantis MMA)
Jan Volschenk, Kimi Masters, Andrew Ryder (Corporate Box)
P Mcaiver (Bethania)
Brendon Kerr, Jemma Peart (Empire)
Raymond Utia (Deception Bay)