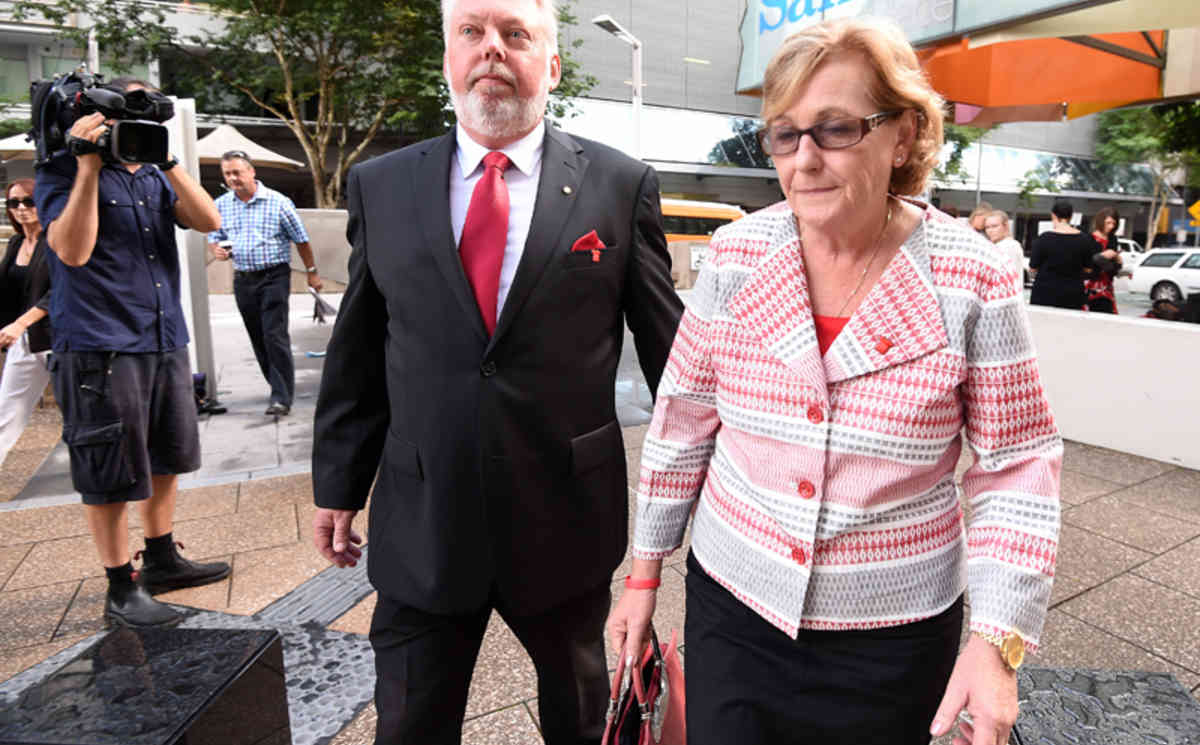 Supporters pay to be part of New Morcombe film
More than two dozen people have paid to be an extra in a feature movie about the parents of murdered Queensland schoolboy Daniel Morcombe.
Each 'extra' has pledged $495 to the crowd funding campaign for the movie Where Is Daniel? which is based on the book of the same name written by Bruce and Denise Morcombe.
Since the Kickstarter campaign was launched on Wednesday, more than $51,000 has been pledged including one donation of $7950 to sit for a day with the director and editor as they cut the film.
Source: AAP