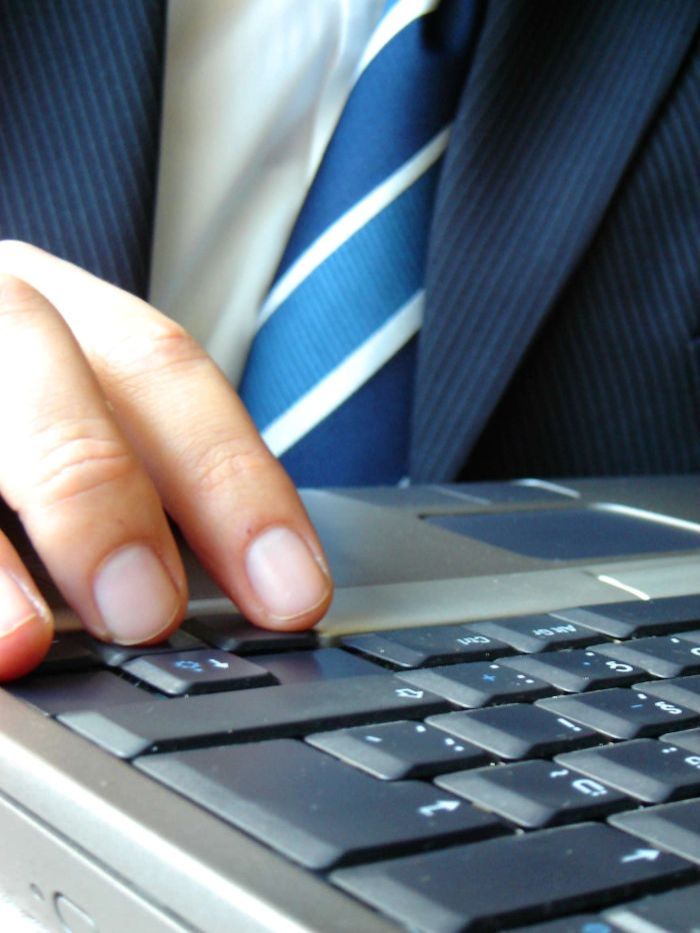 Services index shows modest growth continues
A private index of the services sector has shown growth is continuing, but is confined to only a couple of large industries.
The Australian Industry Group's Performance of Services Index (PSI) eased 0.2 points to 51.3, but that reading above 50 shows that the sector is still expanding modestly.
However, only two of the nine services subsectors were growing, with a record high reading for retail trade (66.6) and an even stronger performance by finance and insurance (66.8) holding up the overall result.
The previously strong sectors of health and community services and property services were roughly steady with readings just below 50 points.
Many business-related services posted weak readings showing contraction, with communications at 44.7, wholesale trade at 42 and transport and storage down 7.5 points to just 36.2 - it's lowest reading in about two-and-a-half years.
While retail was going gangbusters, accommodation, cafes and restaurants struggled for the second month in a row, slumping 6 points to 36.3.
The previously very strong category of personal and recreational services also recorded a third straight month of deep contraction (39.9) despite the pace of that deterioration slowing last month.
"It is clear that more widespread growth across the sector is needed to put the rebalancing of the economy on a firmer footing and to consolidate the recent return to expansion of this important sector," noted the Ai Group's chief executive Innes Willox in the report.
Overall, sales and orders were positive, as was employment for the first time in almost a year.
However, services businesses reported pressure on their profit margins, despite stagnant wages, with other input costs rising strongly and selling prices dropping further.
Source: ABC News