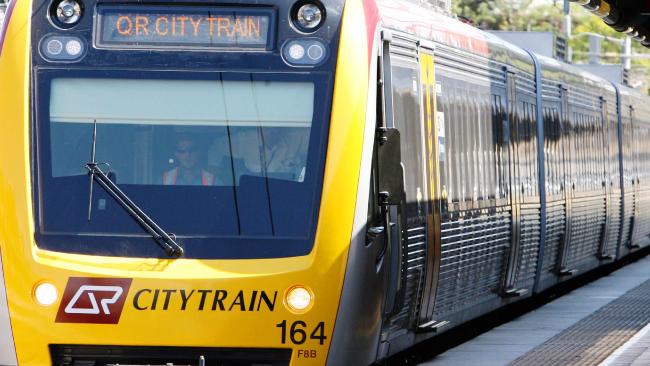 Push for shuttle bus continues despite delays to Moreton Bay Rail Link
Despite the Moreton Bay Rail Link being delayed by signalling problems, plans for a shuttle bus to tourist spots are pressing ahead.
State Labor MP for Redcliffe Yvette D'Ath, Redcliffe City Chamber of Commerce president Ryan Elson, and Moreton Bay Regional Council councillors Koliana Winchester and James Houghton recently met to discuss the service.
Mr Elson said the group, named the 'Shuttle Alliance', was committed to making it work.
After some investigations, Mr Elson said the plan was to get local businesses to fund a trial shuttle bus every hour on weekends, free for visitors, to prove it is viable. He said it would cost about $1400 per weekend for a 20-seater bus.
"I don't want to sit and wait to see who will run it, who will pay ... I want this thing to be up and running – we need to get it off the ground," Mr Elson said.
The shuttle bus would help move people from Kippa-Ring railway station to major tourist spots including Redcliffe Leagues Club, Scarborough, Redcliffe Parade, Woody Point and Clontarf.
"I have been investigating options ... whether we go with a local bus provider, or use buses not being used on the weekends with volunteer drivers," Mr Elson said.
"I would love to have businesses, council, State Government and Federal Government all chip in."
Ms D'Ath said discussions were ongoing and all options were being investigated.
Cr Winchester said: "It's in the very early stages but things are progressing".
Cr Houghton said a lot needed to happen before it could "come to pass".
Source: Quest News